That's right!!!  It's time to show off a small portion of what Bella Gypsy has coming your way this week!  Eeeeeeep!  I am so excited for you to see everything, it's (in my best singing voice) *awwwwwwesome*!  Fun, fun, fun stuff! 
Here is the sneak peek that I have for you today, of course there will be a few other items, but those are Top Secret for now. Hehe, just kidding!
paxlovid price per box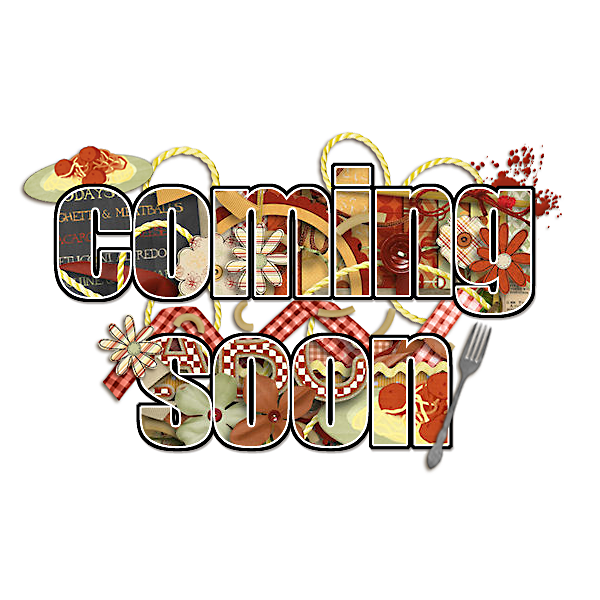 Ummmm, ummmmmm, ummmmm!  Doesn't that just look yummy enough to eat!?!?!?  I know it does, because all the sudden I am very hungry! hehe!
Okay, so I have a few things that I wanted to throw by all of you Bella Gypsy fans.  Did you know that if you are looking for a specific type of kit, i.e., wedding, school, etc., you can post a message here and we will help you find what you need?  Yep, we sure will.  We are familiar all of the Bella Gypsy products and we can help you find what you're looking for!  Additionally, if you ever need any help with a certain technique, or "How-To" you could post that on Bella Gypsy's Facebook Fan page or here on the blog and you're bound to get a great answer from someone!  There are so many ways that the Bella Gypsy Creative Team can help you!  I hope you'll speak up if you ever need anything, as we would love nothing more than to hear from you and help you out!