Summer is here and that means the kiddos are spending a lot of time outside. If they are lucky enough, they may even get to catch lightning bugs or fireflies! It's Kim here, bringing you the goodies that hit the Scrap Matters store today!
"What's that flicker?" is what my boys kept asking on the way home from Mama and Papa's house late one night. We live in a very, well lit neighborhood so they have never had the opportunity to catch fireflies or see them…except for in books! So after our brief lesson on fireflies I told my husband to stop the truck! He looked at me like I was crazy and asked why. It was 10:00 at night, the boys were in pj's,they were wired because they had taken a late nap, we were out in the middle of nowhere and I wanted him to stop the truck….because I was going to let the boys chase fireflies! They had so much fun and if my husband admitted it…he did too! All four of us were running up and down the corn field on the side of the highway chasing fireflies…What a sight!
Well, SOME SUMMER NIGHT that turned out to be! We had a blast and I got a few pictures of the boys trying to catch that little flicker of light! Some Summer Night is an exclusive kit that is releasing today at Scrap Matters and it perfect for scrapping summer night photos, sleeping kiddos and so much more! Wait until you see the GORGEOUS elements in this kit!
Bella Gypsy revamped an older kit this week that was extra special to them! Check out Slow Poke 2.0. It just as cute as the original but has some awesome new goodies! This kit is oh, so adorable!!
and we can't forget the matching Sketchology!
It wouldn't be summer without some FRESH SQUEEZED lemonade or some yummy OJ. Don't forget to grab this summer delight in the store today!
CT Layouts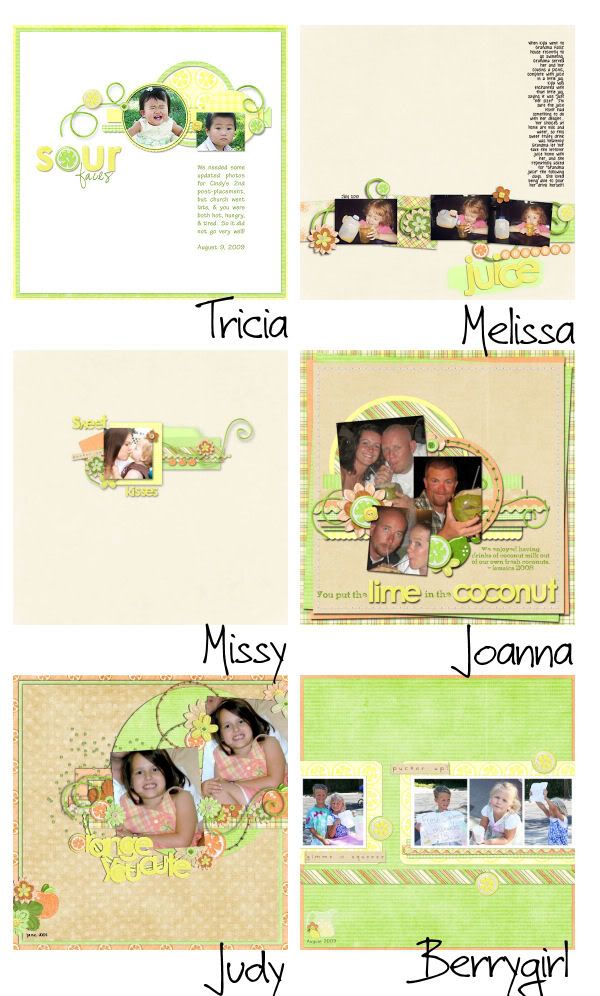 Here's some coordinating Sketchology
Bella Gypsy teamed up with Trixie Scraps to bring you this adorable, fabulous bundle! The colors of this kit are gorgeous! I can't wait to get scrapping.
CT Inspiration
There's a sweet deal waiting for you TODAY ONLY! If you spend $10 in Bella Gypsy goodies today at
Scrap Matters
, you will receive this kit absoulutely FREE!
There is no need to add it to your shopping cart! If you spend over $10, Bella Gypsy will email you the links to this delightful kit!
Here's a little something from Crystal! It's a QP using Good Clean Fun that was released last week! Click on the preview for your download link.
Until next time….
Happy Scrapping!
Kim