Hello, Bella Fans!  I am here to show you a little peek of this weeks newest release. 
I am so super-excited about this fantastic kit! I know that I have a ton of photos that I can get scrapped with this baby!!  Actually, it is a must-have for anyone who as ever felt "under the weather" and/or for those who have ever known someone who has felt "under the weather."  What exactly does that mean?  Well, it simply means every single scrapper needs this kit!
Here is your peek…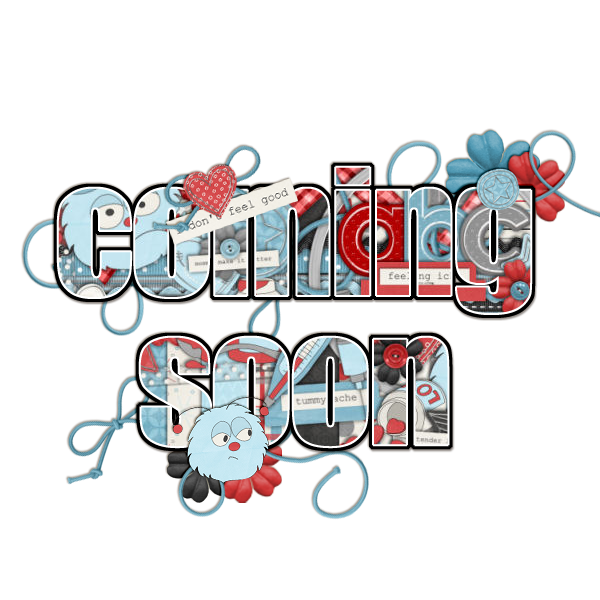 Doesn't it look brilliant?  You will find this kit in Bella Gypsy's shops tomorrow!
Until next time…
Candi