Hi Bella Gyspy Fans!  Kiana back again with some awesome template sets you may not have seen before! Don't forget that everything in the Bella Gypsy stores is on sale right now for $2! Grab these great deals while you can! Everything will be gone forever at the end of the year! 
 Here are a few great template sets I found that I really love!  
This first one is perfect for this season. Sketchology: Autumn Awaits will help you scrap those gorgeous Fall pictures.
 You can purchase this template HERE.
I love to use brackets in my layouts so I had to show you this sketchology set called "Bracketeering".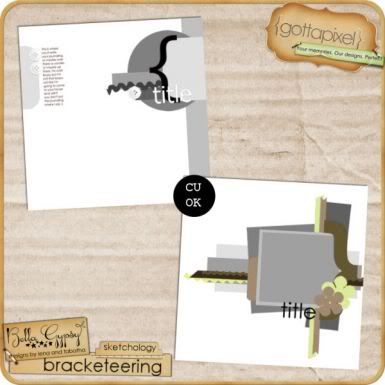 You can purchase Braketeering HERE.
I also found this Sketchology set that uses brackets, but I also really love the layering in the template pack. 
Sketchology:Socially Awkward
You can purchase Socially Awkward HERE.
And one more for this week.  I really love the unique look of this set of templates.  I have to agree with the name of this set.  Here is Sketchology: UR Hard Drive Wants Me.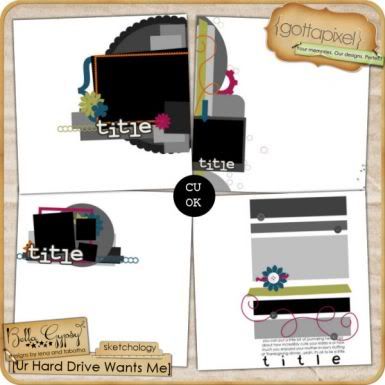 You can purchase this cool set HERE. 
I hope that I have showed you some things from the Bella Gypsy collection you may not have seen before! You don't want to miss all the great deals. I will be back next week to show you some more goodies I have searched high and low for! 
Have a great week!
Kiana