Good morning Bella Gypsy fans!  I hope everyone is enjoying spring.  I have been soaking up the sunshine and spending every possible moment outdoors.  I hope this weather lasts!
I have two great kits to show you this week.  I think you'll be able to tell from the sneak peeks that they are AMAZING!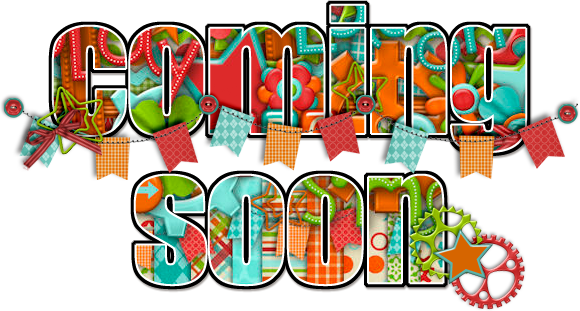 Leave a comment along with your e-mail address by 11:59 a.m. tomorrow, March 23, for a chance to win one of these fun new kits from Bella Gypsy.  Good luck!