Hello Bella Gypsy fans!  I have some fabulous peeks to show you today!  I know you're going to love everything!  I am so excited to show you the peeks so rather than ramble on and on, I'll get right to it!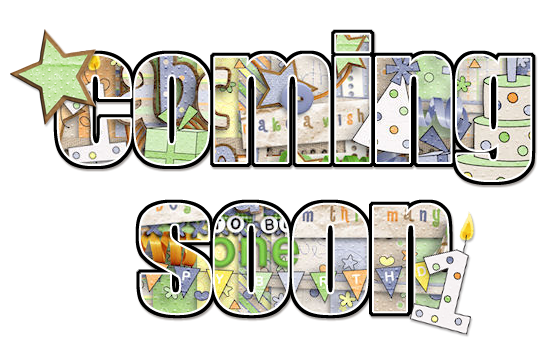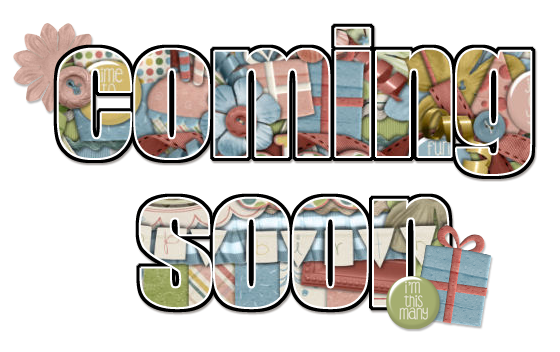 And Bam!!!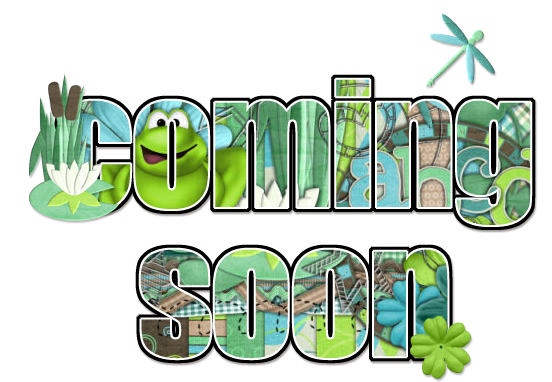 How is that for some serious awesomeness!!!! 
Let's do another RAK!  Leave a comment under THIS post and I will select one lucky winner who will receive $6 to spend in your favorite Bella Gypsy store!  Comments will close tomorrow (Friday) at 7 P.M. MST (-7).  I'll post the winner here on the blog, but please do make sure to leave me some way to reach you.
IMPORTANT…PLEASE MAKE SURE YOU LEAVE AN EMAIL ADDRESS, OR ANOTHER WAY FOR ME TO CONTACT YOU – I have had other winners who I could not contact and the RAK was closed with no winner.  Good Luck!
Until next time…
Candi