Happy Friday Scrappers,
Cheezy smiles, happy children….we all have those pictures on our computer just waiting to be scrapped.  I know when my boys were younger, they all went through the phase with the big, cheezy smile and eyes squinting shut.  I can't help but smile when I see those pictures and love to scrap them!  I am sure you have those types of pictures too with your own kids or grand kids.
Bella Gypsy released a brand new kit this week, You Smile, I Smile.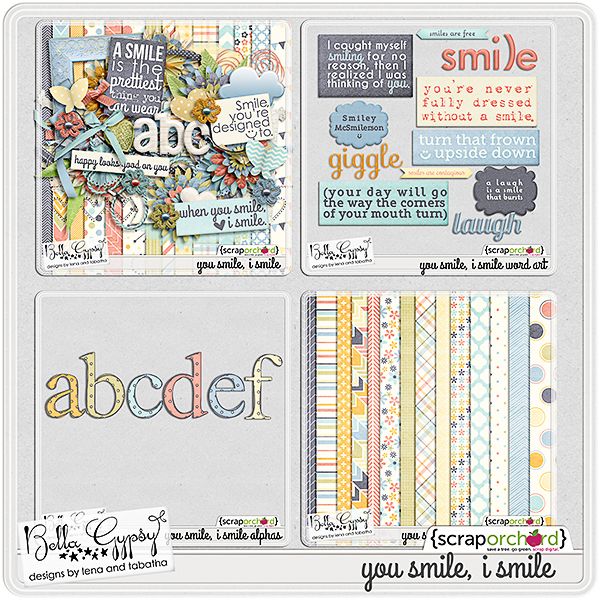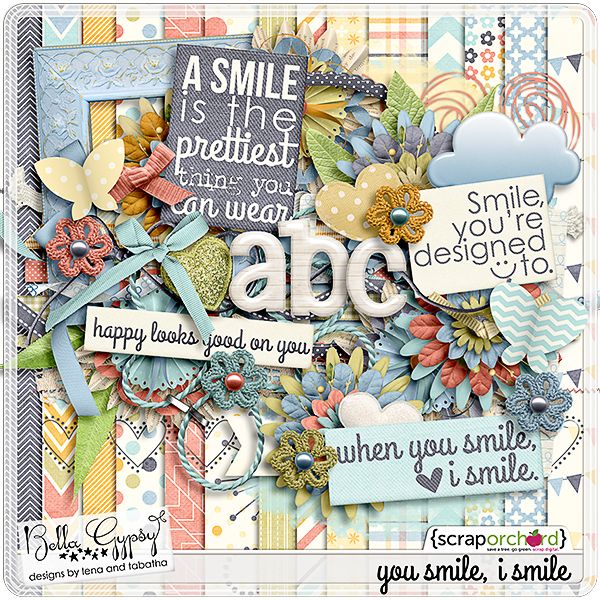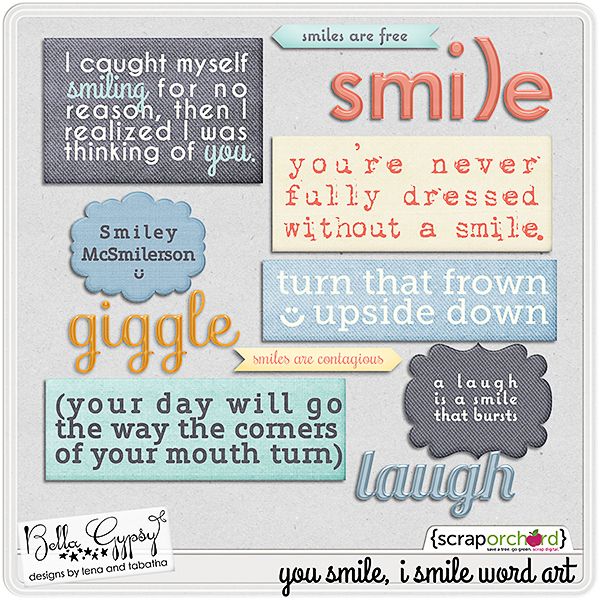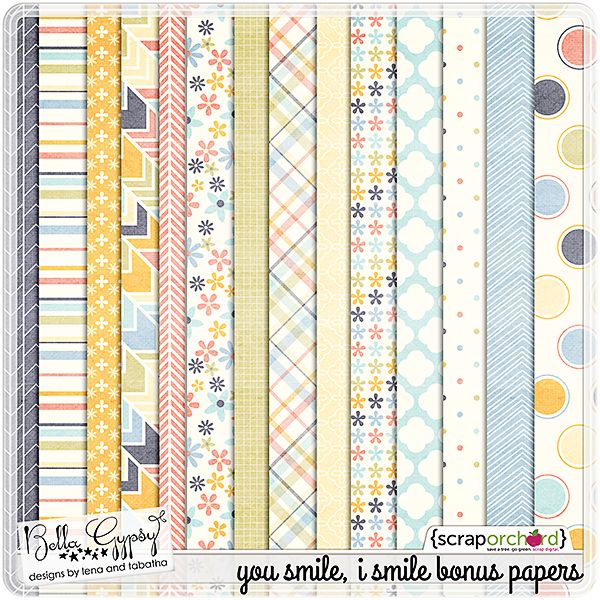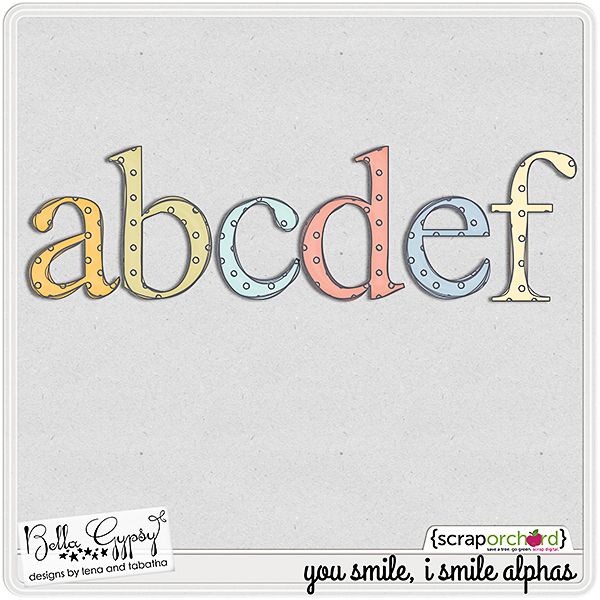 You can pick up the bundle or individual pieces on sale this weekend at Scrap Orchard.
I made some journal cards for you this week!  Sometimes the journaling is just as important as the picture!  Enjoy!!!
Have a great week!
Happy Scrapping!
Kim