covid 19 site official So….did you hear the news? Bella Gypsy opened up their new store at…..just click on the video to find out!!
paxlovid prescription by pharmacist dirtily
Arcoverde paxlovid orders by country
paxlovid price in philippines Weren't those the perfect way to announce their new store?  I just loved watching them!  Along with new goodies at their new store I have a freebie for you…just keep reading…and I have some After 5 Designs news too!
Rietberg paxlovid cost florida In case you didn't want to watch the video but wanted to know where Bella Gypsy's new home will be, check this out!

https://mon-break.com/19620-paxlovid-where-to-buy-singapore-29790/ Here are the new releases this week at Scrap Orchard!  There are TONS more goodies in the store too.  Check it out HERE!  All images are linked to the Scrap Orchard Bella Gypsy Store!
Here's a GORGEOUS new bundle!  You can buy the bundle or individual packs!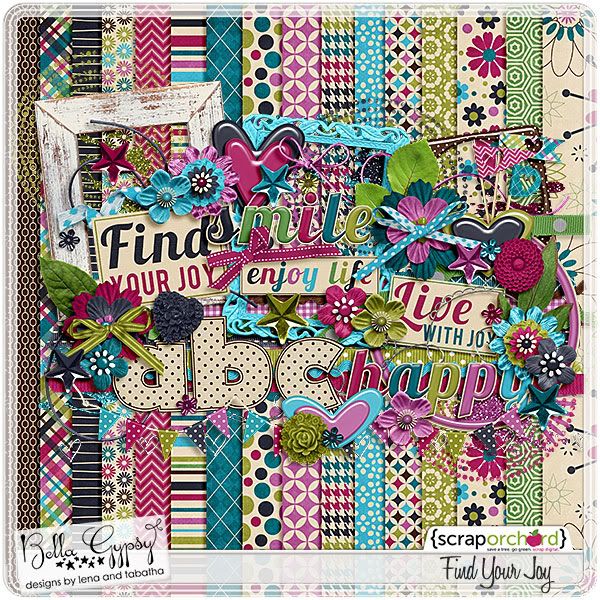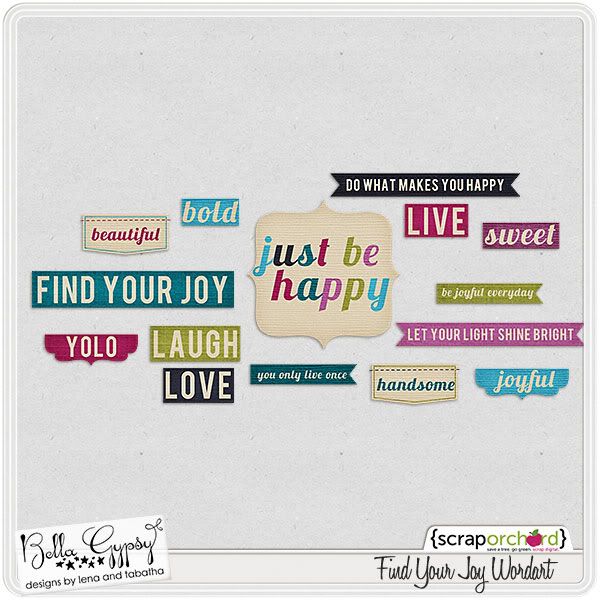 Are you ready for Back to School?  I know I am!  Check out this adorable new school kit!!
There are a few things at After Five Designs that are retiring at the end of August!  The bundles and individual packs for Life in Color and Fun in the Sun are all 50% off until the end of the month!  If you didn't have a chance to pick them up and want them, now is the time.  They will be retiring at the end of August when the guest spot at A5D is over.  The images below are linked to the bundles in the store!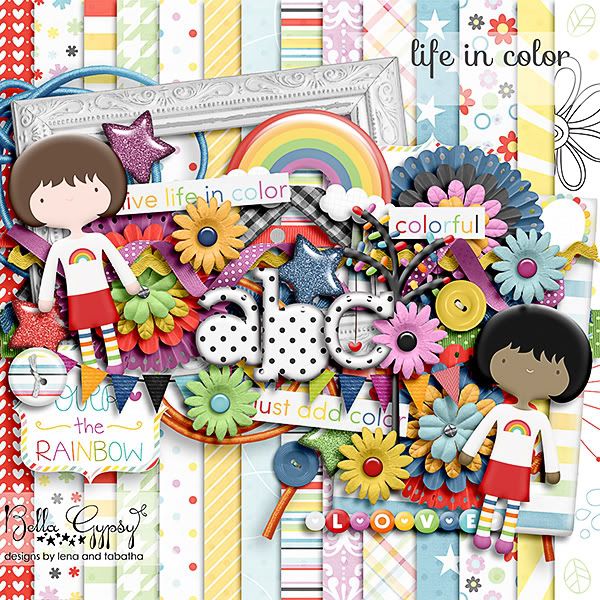 I know a lot of us are getting ready for back to school and that means packing lunches too!  I made these adorable lunch box note cards for you!  There are three of them!  Just print them out, write a little note and slip them in your child's lunch!  Click HERE or on the preview for your link!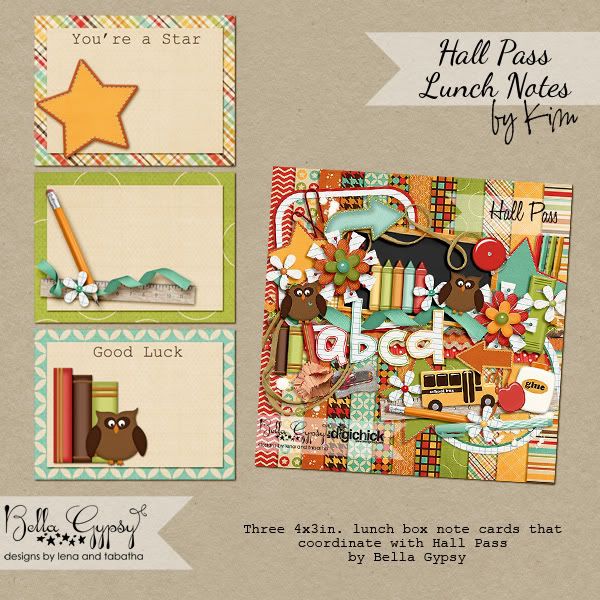 I am taking a few weeks off so I will see you in September for more Bella Gypsy news!
Happy Scrapping!
Kim