Happy Monday all!!! Nikki here, with some great deals from Lena and Tabatha! 😉
It's Free With Purchase week at Elemental Scraps and Bella Gypsy has teamed up with two fabulous designers to bring you some delicious new kits!
Check out what Bella Gypsy did with Meredith Cardall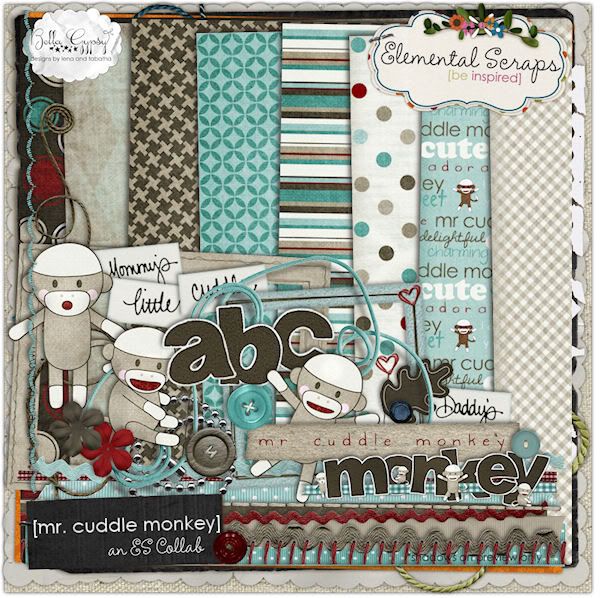 You'll get these goodies for free if you purchase Mr. Cuddle Monkey.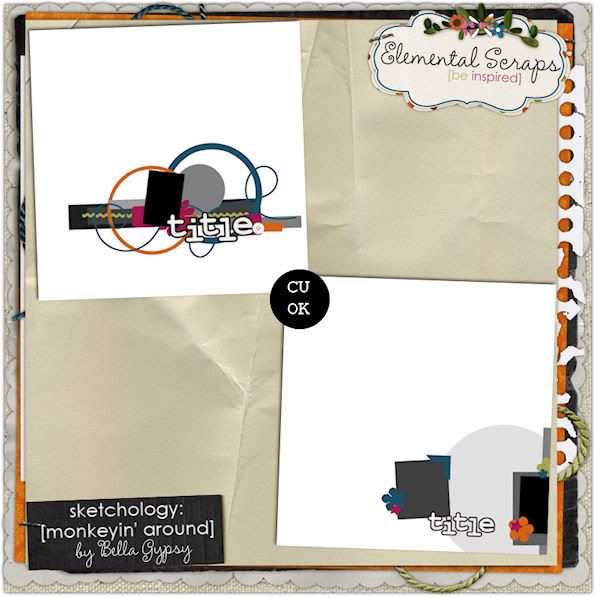 Check out what the team did with it!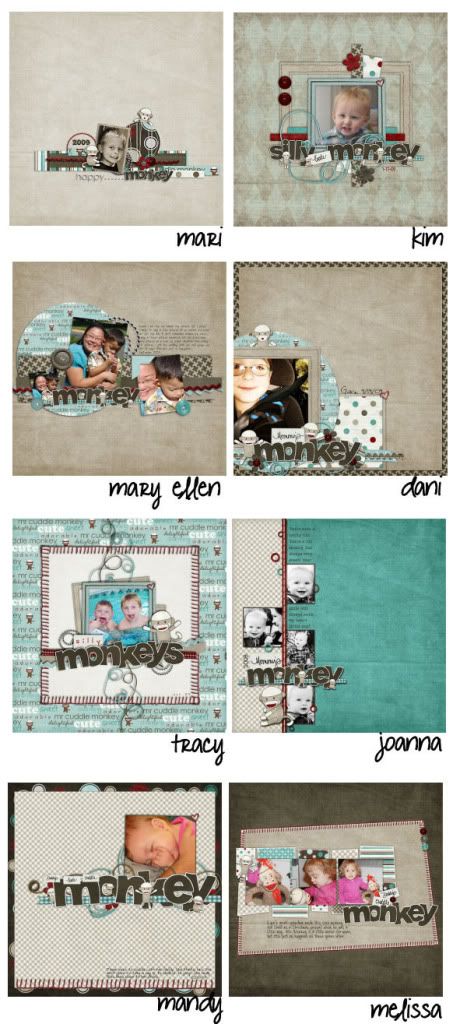 Bella Gypsy teamed up with Connie Prince for this cuteness!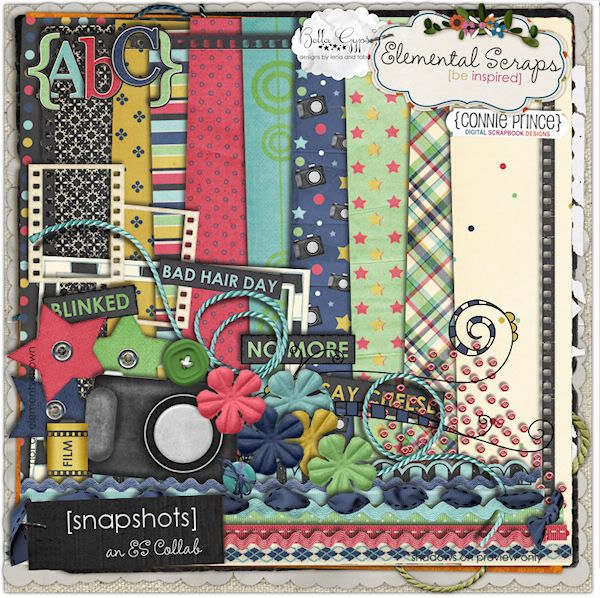 And your free with purchase goodies…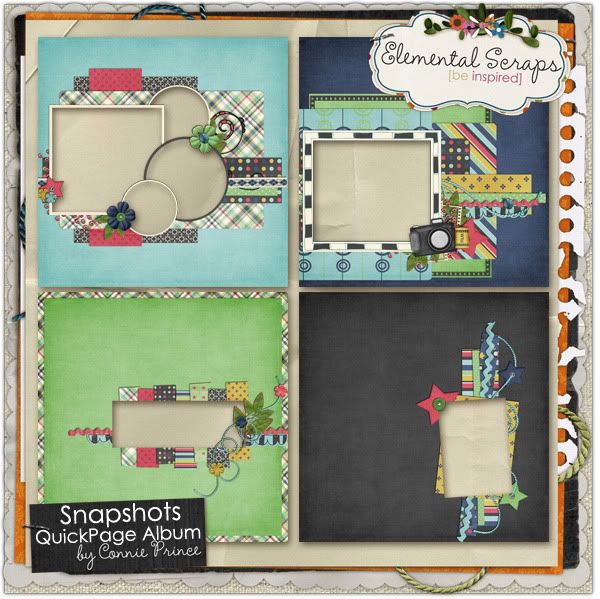 Inspiration from the team!


If you participate in the challenges at Elemental Scrap this will be familiar to you! This was the first months mini kit reward! If you missed out here is your chance to pick it up now!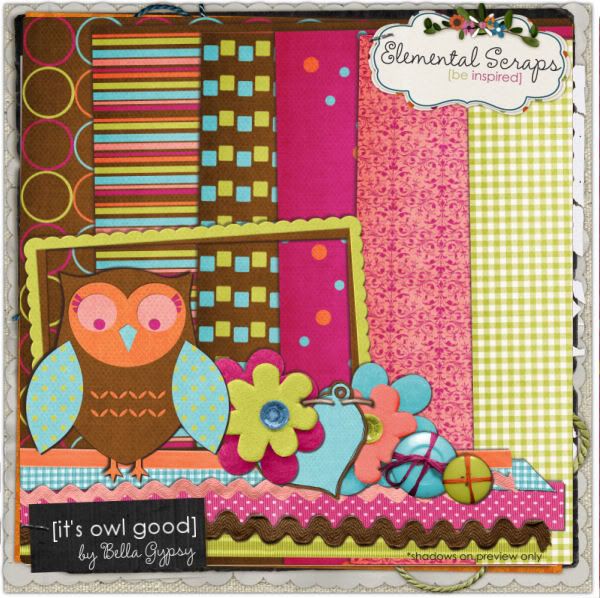 The super cute Under the Bed Collection is in the store now too — check it out!
That's all for me today! Have a great week!