repaglinide 1 mg Hello Scrappers!  It's Kim here on this cool Friday…at least cool in the 80s!  It's been nice having a little break from the heat the past two days.  Two of the boys have been gone all week and I have taken this time to play with the little one and make it all about him!  We have gone swimming, played hard, have eaten ice-cream and he even learned how to shoot a Nerf dart gun….he will be prepared for when his older brothers come home!  I have really enjoyed the time with just him during the day and to say he is getting spoiled is an understatement!  The baby boy down right stinks…but at least he is cute!!
https://ronzac.com/85827-lotrisone-76901/ Ok…enought of me rambling on!  I know you want to see the new releases and see your freebie!  There are a bunch of new releases this week!
First up is Check It Out that was released at The Digichick.

https://mmshomes.com/32700-paxlovid-price-in-pakistan-10373/
cost of furosemide 20 mg untruthfully Next up is an exclusive release at After Five Designs for Bella Gypsy's guest spot!
paxlovid buy hong kong Évora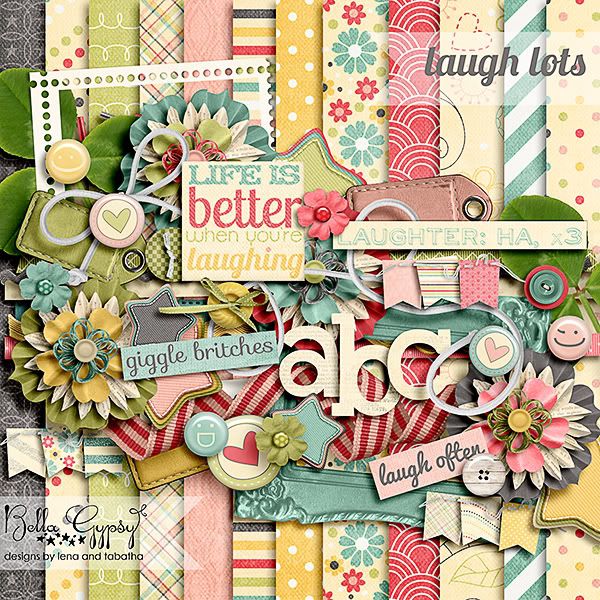 buy paxlovid uk
and the final release of this week was today at Gotta Pixel and A Cherry on Top.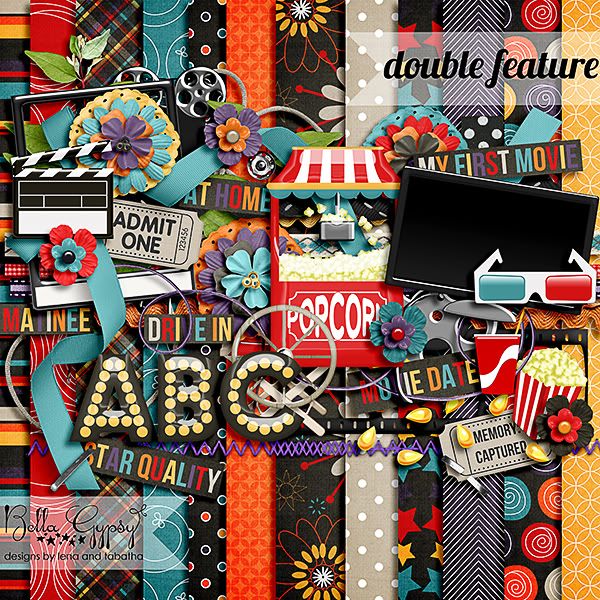 I decided to make a frame border cluster using Check It Out.  You can download it HERE on click on the preview!  Enjoy!
Have a great weekend!  See you next week!
Happy Scrapping!
Kim