It's your favorite time of the week…Friday and new release day! Bella Gypsy has been busy this week and has two amazing new releases for you!  You can check out these new releases and past new releases at the Bella Gypsy store over at Scrap Orchard.
First up, Me Time.  I know you all wish you had a little time to yourself…read, scrap, nap, relax.  If you are lucky enough to get that time….this kit is perfect to document it.  If you don't get that special "me time", do a little scrap therapy about why you need some time away from everything!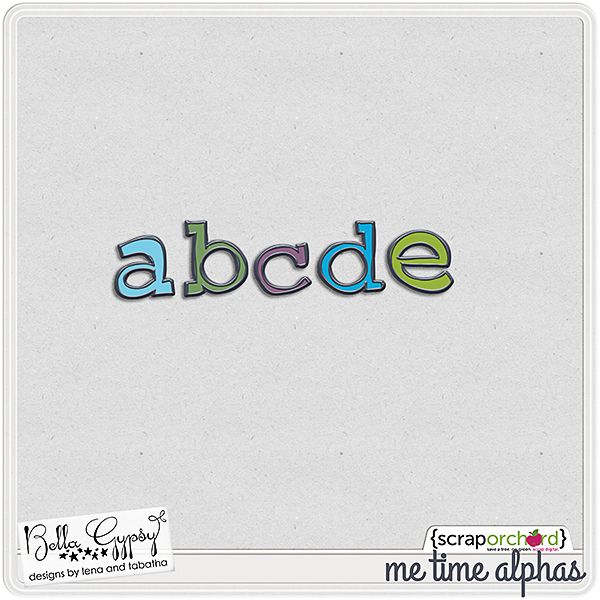 This collection is also available as a bundle.
Next up, is a kit that is surely going to keep you thinking about staying in shape and eating right!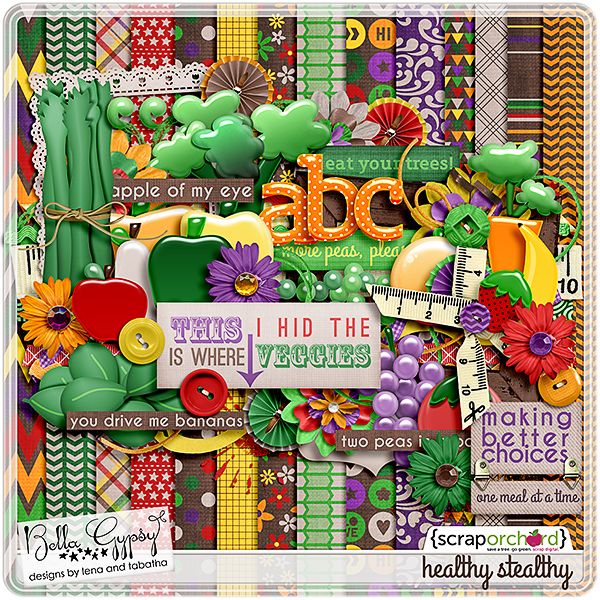 I made some wordart that coordinates with Me Time….enjoy!
:::Download Here:::
Have a great weekend!  See you next Friday!
Happy Scrapping!
Kim