Happy Friday Scrappers! It's Kim here on this cool and breezy Friday. It's going to be a spectacular day here and in digi-land! I told you earlier this week that I had some exciting news…Elemental Scraps has moved their new release day to Friday! That means you get to check out all the new goodies and then tell your DH you are scrapping all weekend…he has the kiddos!

Can you believe that it is September already? Fall is just around the corner. We have so many exciting things planned in September and the boys are super excited. Storytime starts back up in a few weeks, we are starting up our home preschool program again and we have a trip planned to the apple orchard and petting zoo. So much to do in one month.

Bella Gypsy has some new goodies that are going to help scrap those fall memories! Grandparent's Day is coming up and what better way to pay tribute to all those grandparents but scrapping some pages of your kiddos with them! Check out the new color play goodies that are available at Elemental Scraps. Pick up what you need…mix and match with the other color play goodies. Each piece is ONLY $1.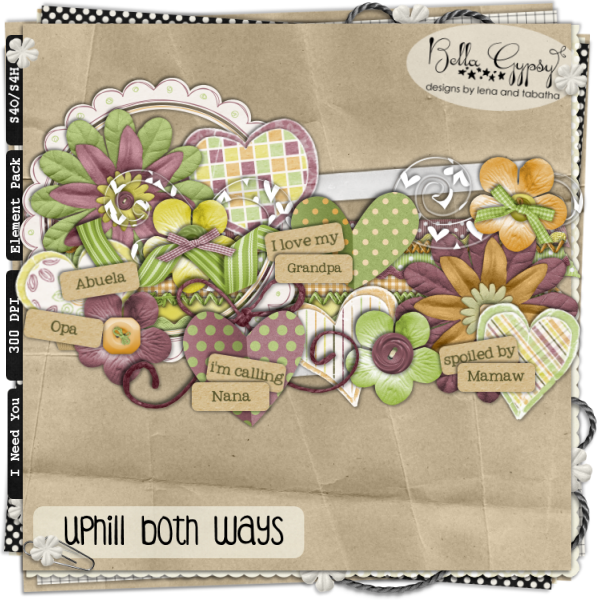 Just for fun…this is what all three pieces of the kit look like together! So pretty!
Here's some CT Inspiration…

It's time for back to school and in our area storytime starts back up for the kiddos that are not old enough for school yet. Check out Liberry Day!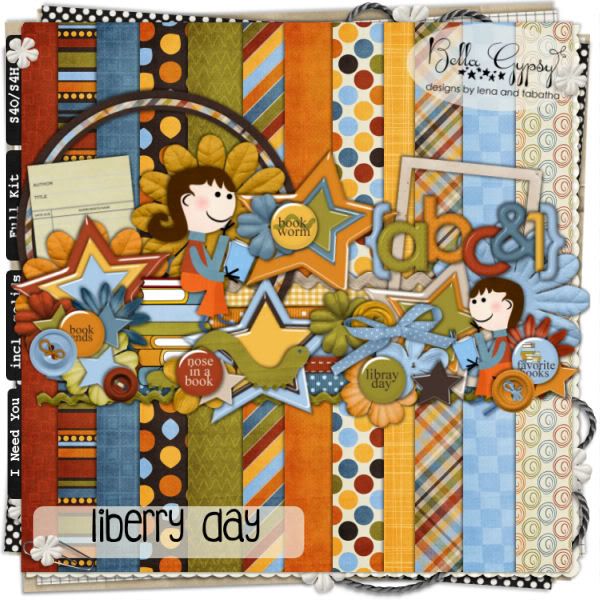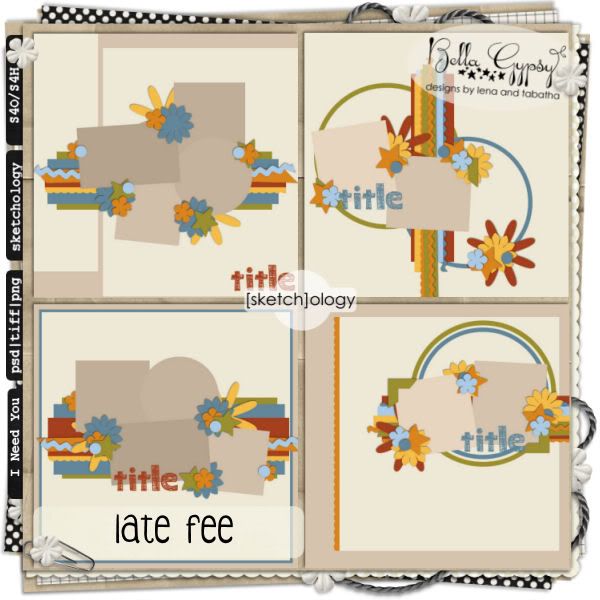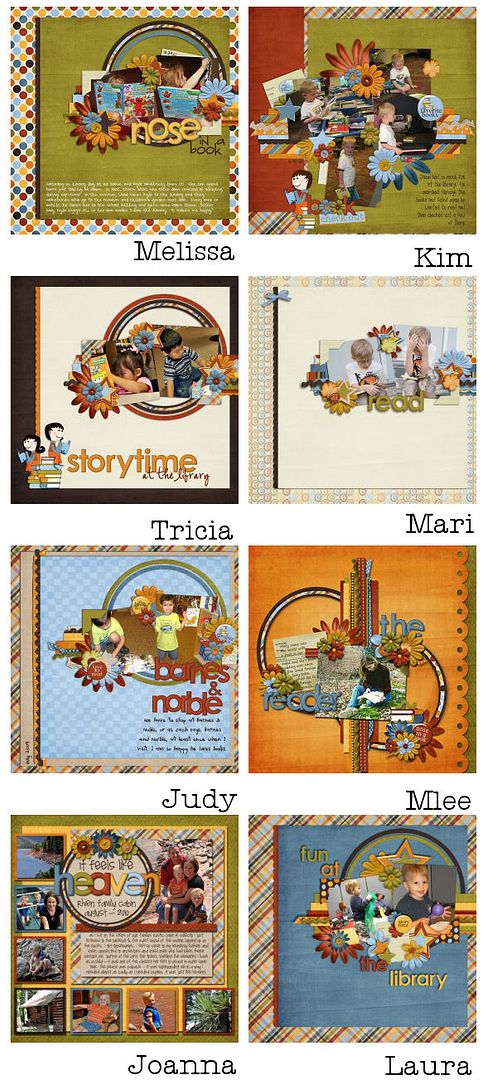 Do you have a trip to the farm planned? Down on the farm is available as a Value Bundle to help you scrap all those farm and petting zoo pictures you took.
Each piece is also available individually!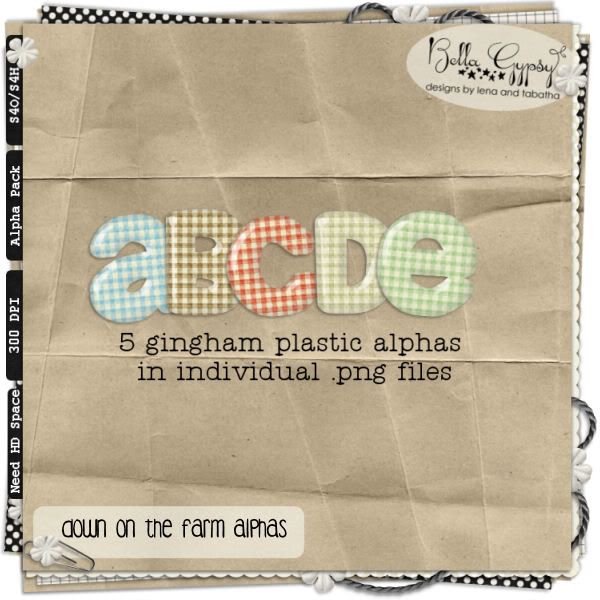 CT Inspiration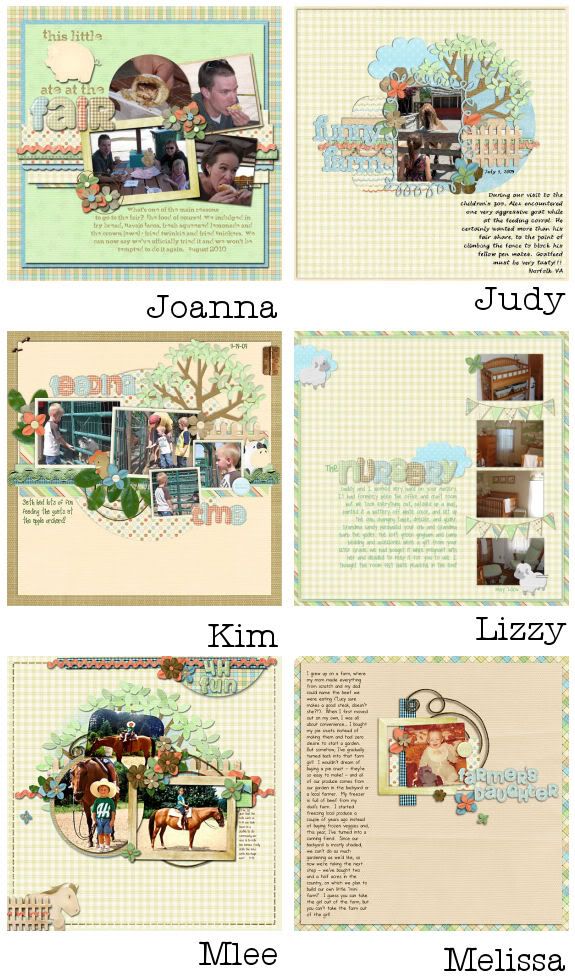 Have a GREAT holiday weekend! See you on Monday for some Manic Monday news.
Kim