Hello Scrappers! It's Kim here on this very HOT and HUMID Friday! I think we have had the hottest week this year so far and we have had T-ball camp all week long! I am wiped out and ready for some cooler weather…but not too cool!

Are you ready to see some scrumptious new goodies today? I know there weren't peeks yesterday so here's your first glimpse at all the goodies today. You are going to love everything! Hold on to your hats because there are tons of awesome new products!

School is just around the corner once again and Bella Gypsy teamed up with Connie Prince to bring you an AMAZING bundle! It is jammed packed with tons of goodies to help you scrap school photos throughout the year and there is even more alphas, word art, templates and a home schooling add-on!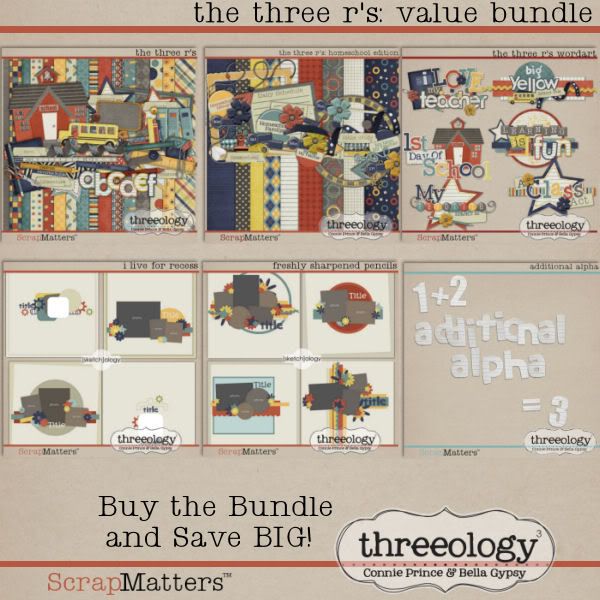 If you don't need the whole bundle, you can pick up individual pieces!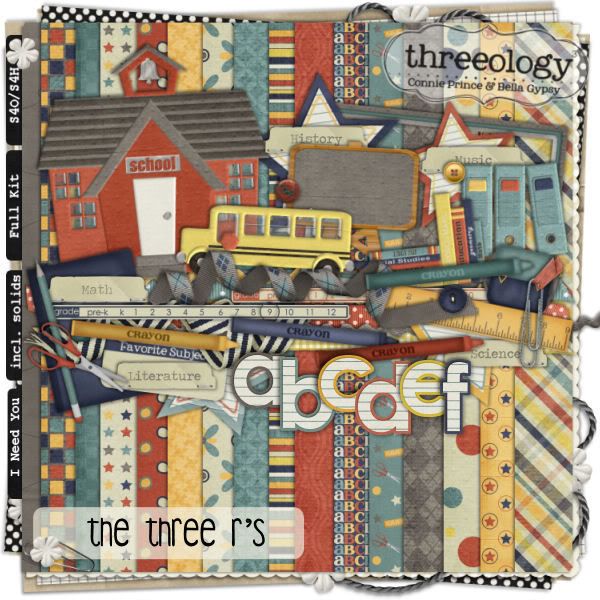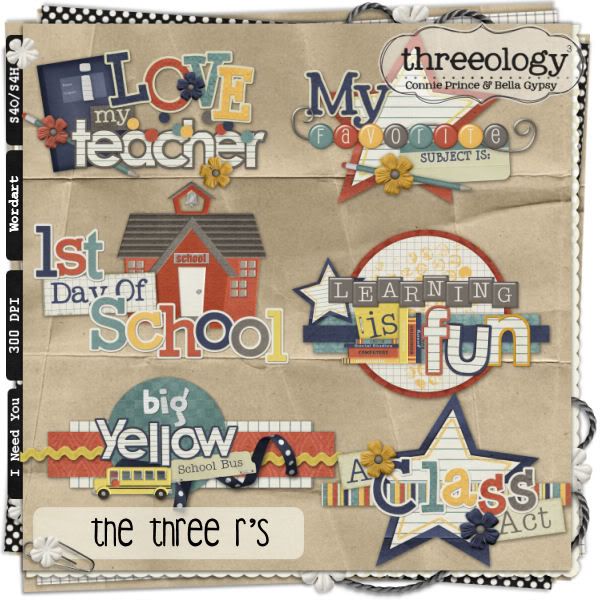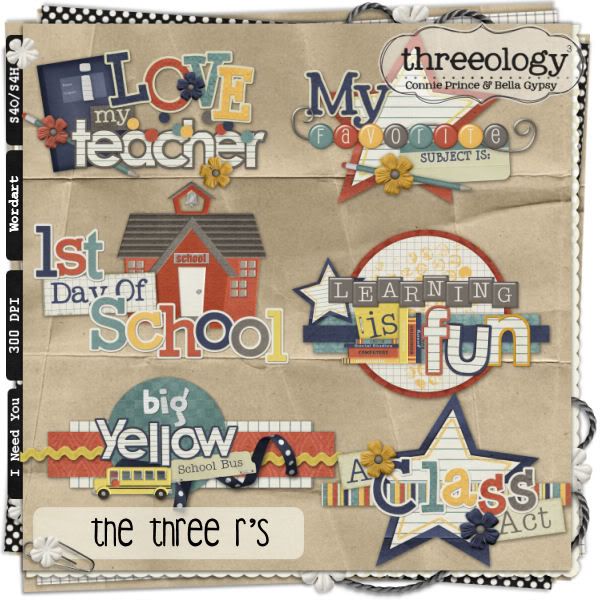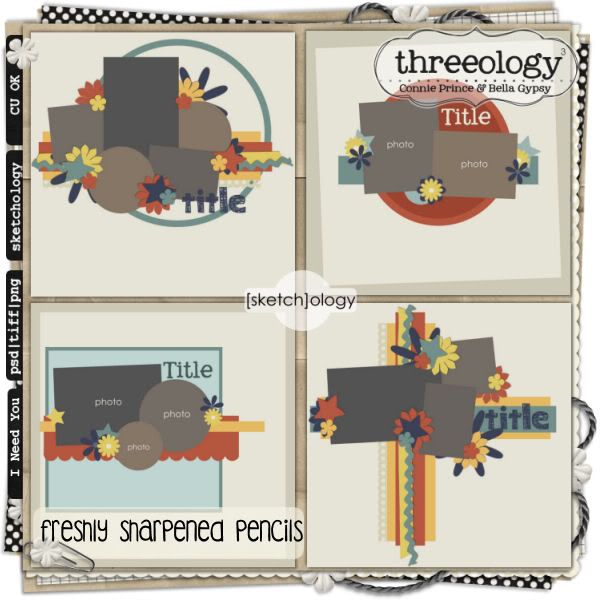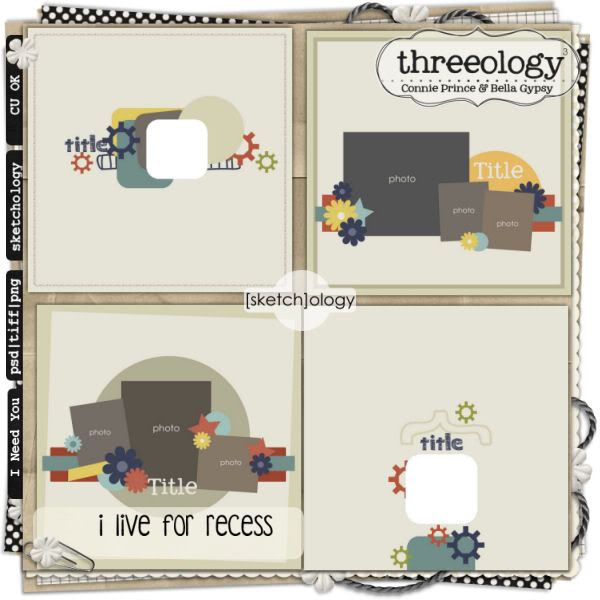 CT Inspiration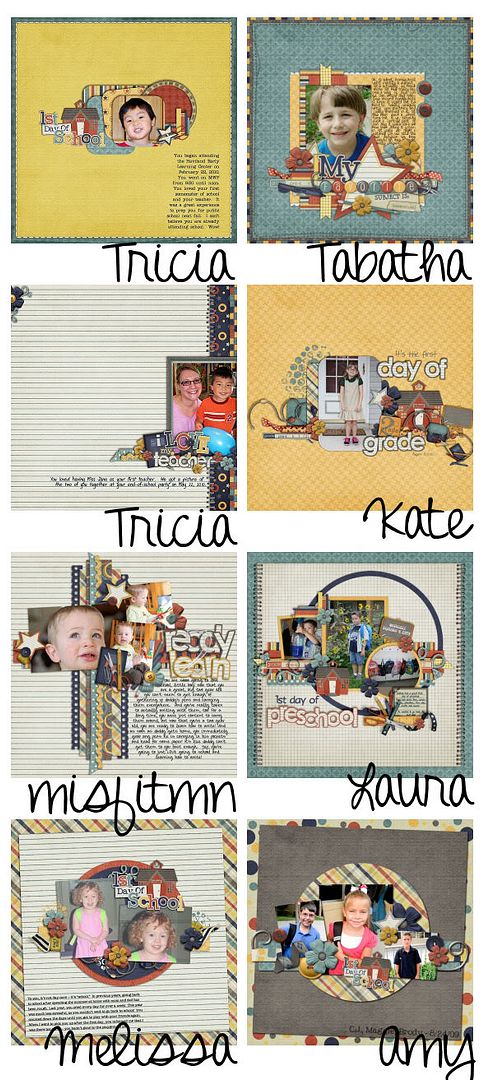 When I saw this kit, I immediately thought of our fun Elefun game that the boys got for Christmas! This kit will surely put a huge smile on your face! There's also some coordinating Sketchology!
CT Layouts

Bella Gypsy teamed up with simply scraps by Laura Banasiak to bring you Fiesty Girl!
CT Inspiration

Here's a cute little mini that is just for the boys! Don't let the mini part fool you because it is loaded with lots of elements and papers!
Here is Bella Gypsy's first ever Designer Color Palettes Set!
Here's a little freebie just for you today! It coordinates with Boy Meets World! Just click on the preview for your download link!
I hope you have a great weekend! As always…Happy Scrapping!