Good Morning Everyone! Kiana back with you today! I hope your week is off to a good start so far. Mine is a little crazy. Kids are starting school tomorrow, and my son is in the middle of two sports! Yikes! My calendar is my best friend right now. I don't want to forget about anything. One thing I definitely don't want YOU to forget about is the Gotta Grab It event at
Gotta Pixel! Today is the last day to get these great kits for a fabulous price! Saturday I showed you Bella Gypsy's adorable contribution to GGI this month, Shabby Funk. I am in love with this kit! 
Here is a preview of all three pieces together .
I want to show the wonderful layouts that our creative team made using this kit! I am always blown away by their creativity!
Don't you think these are amazing!
I also wanted to show you another adorable kit that is now available at Gotta Pixel. It is called "Ella Fun".  This kit is so cute and of course fun! 
I just love those adorable elephants! When you go over to grab this fantastic kit don't forget to grab the coordinating Sketchology set called "Funky Trunky". Love that name!
Before I go I have a special treat for you!  A freebie template!
*image is linked*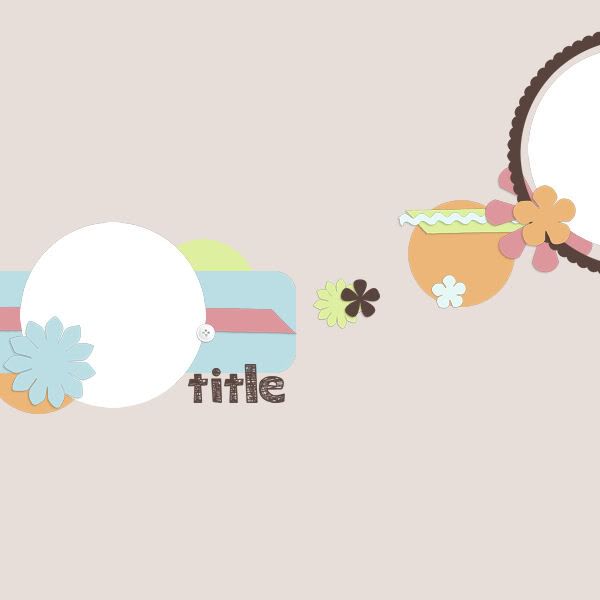 Happy Tuesday Everyone!
Kiana