It's Kim here…..can you believe there are only 9 more days until Christmas?!?!  I don't know about your family, but mine is going CRAZY!  They are all super excited to see what Santa brings them.  We have been baking cookies, wrapping presents and getting ready for Christmas with the family. 
Baking cookies is my boys' FAVORITE holiday thing to do…besides unwrapping presents.  We have made several batches of cookies and are making one more tomorrow…one of my favorites…sugar cookies.  It's always a fun time in our house when it comes time to decorate.  We always have the "boy" cookie pile and the cookie pile that is suitable for all to eat!  LOL  In our house it's Decorate, Eat and then Repeat.  The boys always eat as they decorate!
Here's a layout that I did with Holiday Bake Shoppe that is hitting the stores today!  It shows what happens in our house when  it's time to decorate cookies!  This was Jason a few years ago…but things haven't change much!
If you read a little further I made some word art for you…using my title from the layout! Now that you have seen a little peek…here's the full reveal!
 Holiday Bake Shoppe Kit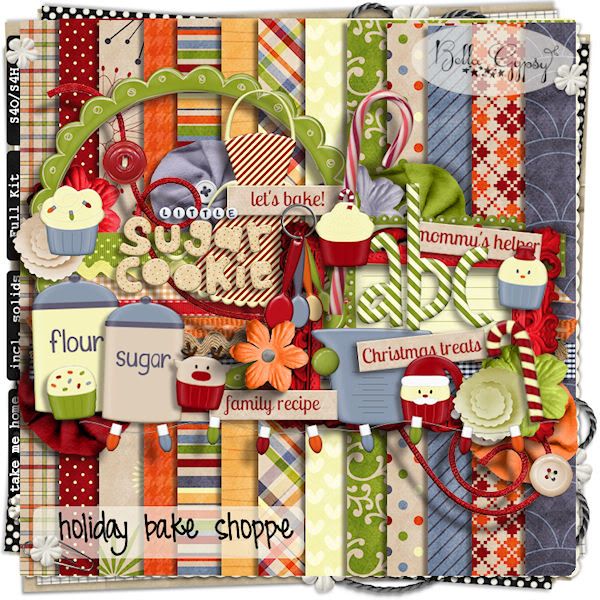 no deposit free spins on sign up
http://cursosdeoratoriaonline.com.br/4659-dpt17874-signo-de-cancer-namoro.html
and here are two sets of Sketchology!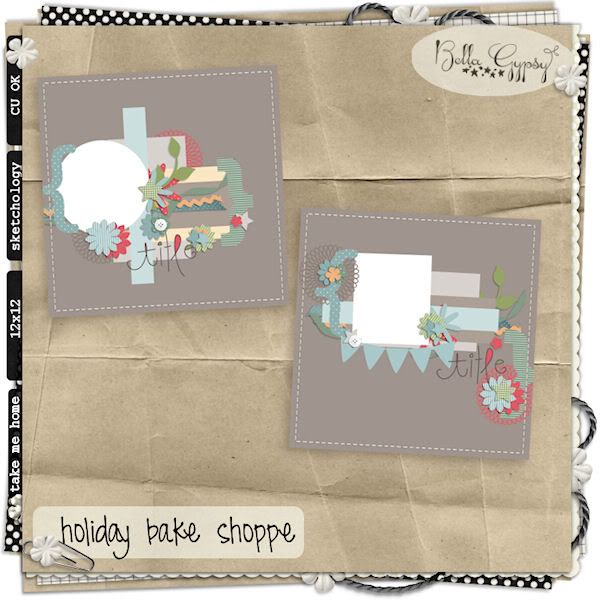 Here is the first freebie for you today…word art that used Holiday Bake Shoppe!
There are two kit releases this week!  Here is Warm Comfort…soft, beautiful colors and elements that can be used for boy or girl layouts!  There are lots of add-on packs available too!  If you keep reading there another little freebie for you this week!  Yep, that's right!  I made TWO freebies this week because I couldn't decide what to do!
Warm Comfort  ~ the kit
and some add-on alphas…
and here are some solids…
I did say that I had another freebie for you…here's a border cluster I made using Warm Comfort! You can pick it up
HERE
!
I hope you have a fantastic weekend! See you next week and don't forget to pick up your freebies! 
Happy Scrapping! 
Kim