Happy Friday! It's Kim here on this rainy and gloomy day. It's been a LONG time, but I am back with your Friday new release goodies so stay tuned every Friday for the scoop on new relases and a possible freebie. Life has been crazy in my house with 4 boys….we have one in college, one in kindergarten, one in preschool and one just learning how to walk and our recent move to a bigger house! I don't know if I am coming or going (or just going crazy) on most days but we have been working on a schedule and I am ready to make a Friday date with you on the blog!

covid-19 kā rīkoties Wantirna South Fall is definitely here in Chicagoland. The leaves have changed and are covering the ground now. We spent a few evenings this week raking and jumping in the leaves….and eventually bagged them up, but we still have tons more to rake. We have lots of fun fall activites planned in the weeks ahead too and are going to be very busy. Of course this is the baby's first fall so I was right there with the camera, taking pictures of him…screaming because he didn't like the leaves!

https://parquejoyero.es/49667-where-can-you-get-paxlovid-near-me-85621/ I am sure you are going to have several fall pictures to scrap just like me. The girls have a beautiful new fall kit that releases today at Gotta Pixel. Check out Autumn Pop…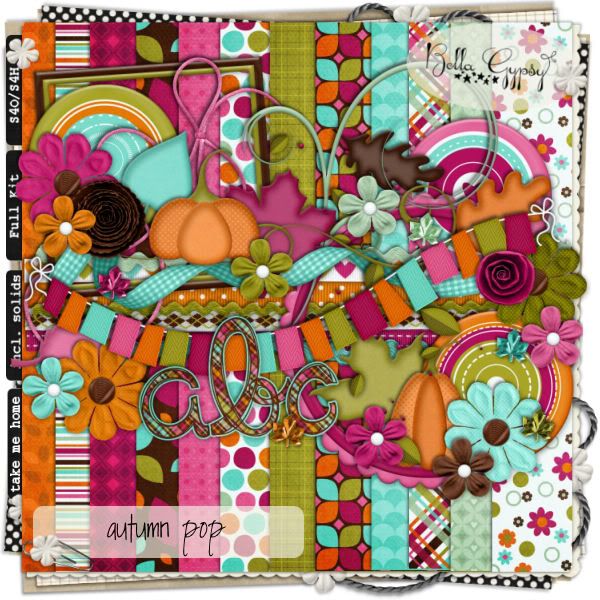 Spassk-Dal'niy nizral Here's some matching flair and alphas too!

fexofenadine
price of paxlovid in india steadfastly Do you like to clean? Have pictures of the kids cleaning, helping with laundry or even hiding out in the dryer? Check out Days Ending in Y

Need a jumpstart? Check out these coordinating templates!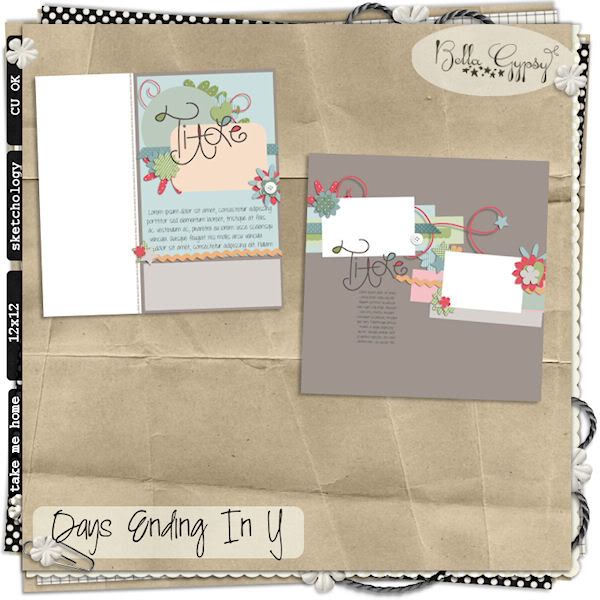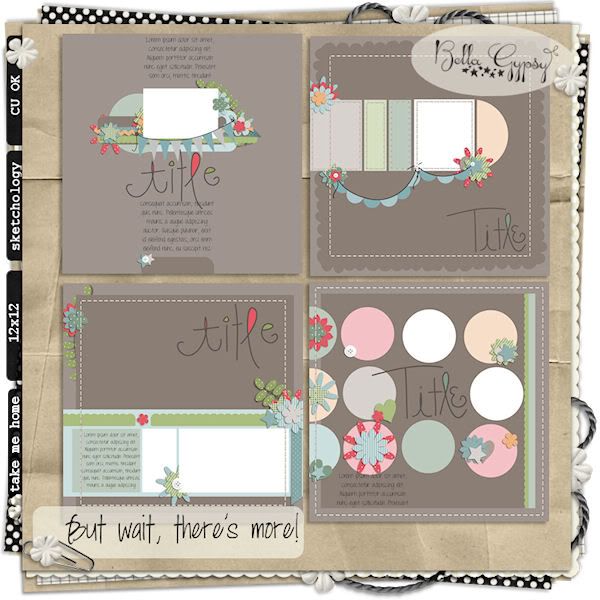 I hope you stop by the Bella Gypsy store at Gotta Pixel today and check out their new releases!
See you next Friday with some new goodies and a freebie!