Hello Bella Gypsy fans!  Candi here as usual on this beautiful Sunday morning!  I hope you're enjoying your day and perhaps spending time with all the Fathers' you know and love.  Which reminds me…if you happened to miss yesterday's post, you might want to scroll down after this post and grab the awesome gift that the Bella Gypsy Team has created for you.
I'm going to get right to the peeks and then I am off to enjoy the day! 
First up we have a fun-filled kit that will help you get all of your backyard barbeque photos scrapped!  You're going to love it, I know I have a TON of photos that have been hanging out on my External Hard Drive waiting for just the right kit and HERE IT IS!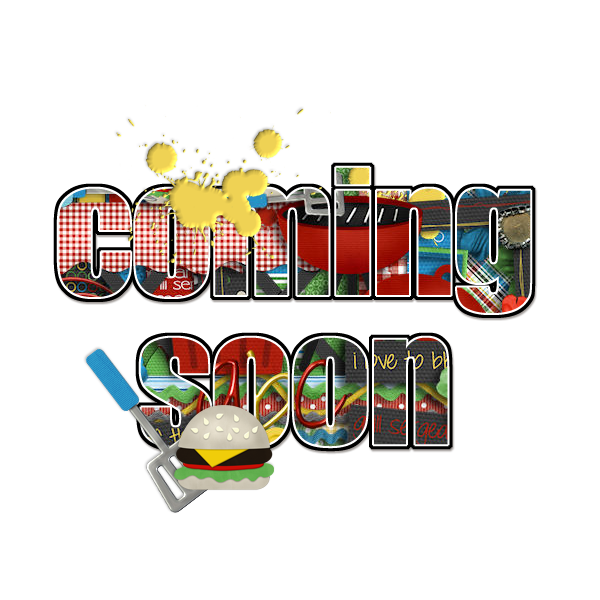 Next up is a beautiful Threeology collab that is so fantastical, it toootally left me speechless!  Okay, so probably not literally speechless because we all know I am never one to keep my mouth shut.  However, if I were truly able to stay quiet I would have been speechless!  Check this out!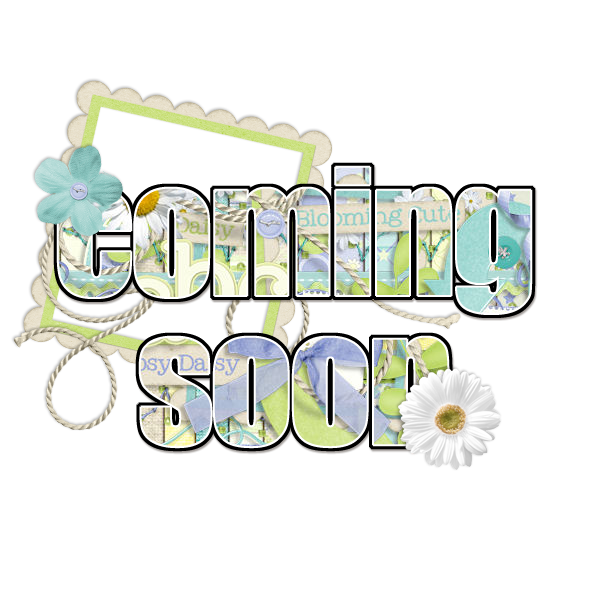 I hope your Summer is off to a great start!  I'll be back next Sunday, same time, same place…see you then!
Until next time…
Candi