Hello Everyone! Kiana here! What happened to last week, or the weekend?
For my family it seems like time speeds up in the summer. It could be all the baseball games, camp, swimming, and other fun stuff we are constantly running to. 
With all those fun activities and sports, there is bound to be some bumps, scraps, and bruises.  At our house we have definitely had our fair share of those! Even a broken bone! Bella Gypsy has an ADORABLE new kit out called "Kiss My Boo Boo".  A fun kit to scrap and remember those not so fun moments. See Monday's post for all the awesome layouts the creative team members made using this kit. Such wonderful inspiration!
Grab each part of this fabulous kit today (because it's Tuesday) at Gotta Pixel for $1 each!! You can also grab the new Sketchology: Kiss My Boo Boo for $1 today only!
Kiss My Boo Boo Elements:
https://www.infochirpied.fr/2067-dfr20554-le-nouveau-site-de-rencontre-gratuit.html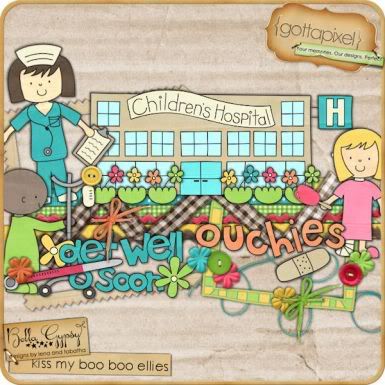 Kiss My Boo Boo Papers
anel de compromisso namoro barato
Ashburton blackjack ballroom online casino Kiss My Boo Boo Alpha
conjunctly ivermectin tablet for dogs
Morón ivermectin dose for fish Sketchology: Kiss My Boo Boo
where to buy ivermectin in australia Kinston
I hope you enjoy these great deals that we are bringing to you today! Unfortunately things have been a little crazy around here so I don't have a freebie for you. Keep an eye out though! We will have one for you very soon to make up for it.
Happy Tuesday Everyone!
Kiana