Hello Everyone!! I hope you all are enjoying your summers. I got a little reminder that summer will come to an end before we know it. I opened up the mailbox the other day to find school registration packets. When I looked at the dates I saw that I only have four more weeks to have my kids all to myself! Time to get busy and squeeze in some more fun. I know just the thing! We love camping at our house. Campfires, smores, and sleeping under the stars. Sometimes you just need to get away from the hussle and bussle!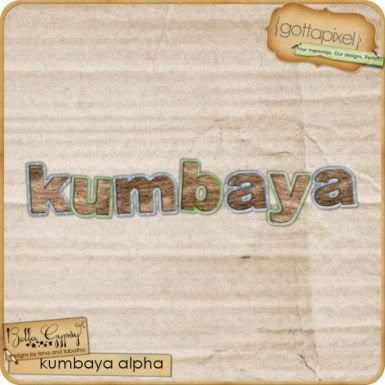 Also available today in the $1 Pixel bin is the versatile "Simply Spotted Alpha". 
As if those great deals were not enough the monthly "Gotta Grab It" event is going on also! I can't believe it has been a month since I posted about the last GGI! Before I know it the watermelon in my garden will be ready to eat! Bella Gypsy's GGI kit called "Seedless" has my mouth watering already!!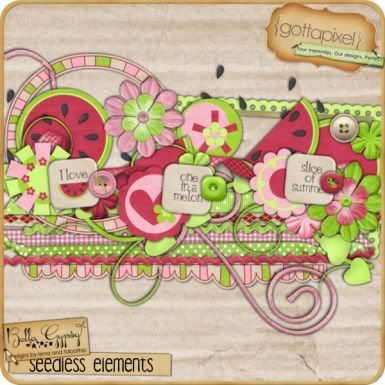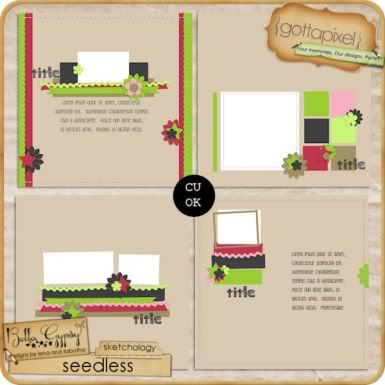 I hope you have a chance to go check out all these great deals today.  I just LOVE Tuesdays!!!
I have a special treat for you today. It is a stitched border freebie set that coordinates with "Kumbaya". I love it! 
(image is linked)
Happy Tuesday!! 
Kiana