sahagún ligar con chicas YAY!  Another Friday is here and that means there are some awesome new goodies hitting the Bella Gypsy store over at Scrap Orchard.  It's Kim here on this fabulous Friday to bring tell you all about the new stuff!
gold fortune casino October is here (I really can't believe I just said that) and that means Halloween is right around the corner.  It is time to stock up on candy and hunt for the perfect costume.  If your children are anything like mine, they change their mind 100 times before they actually decide on a costume.  This year was painless though…we have had their costumes for a month…the first costumes they saw they HAD to have!  EASY PEASY this year!  If your children go trick or treating or have a fall party at school, I am sure you will be taking lots of pictures.  Bella Gypsy's new kit will help you scrap all those BOO-tiful memories of Halloween this year!  Check out Fright Night!
carta pedido em namoro Manavgat Here is the entire collection.
http://mikela.es/1817-des74509-citas-gratis-tembleque.html And here is a closer look at each package!  You can purchase each package separately or purchase the bundle.
Candelária agencia de namoro em florianopolis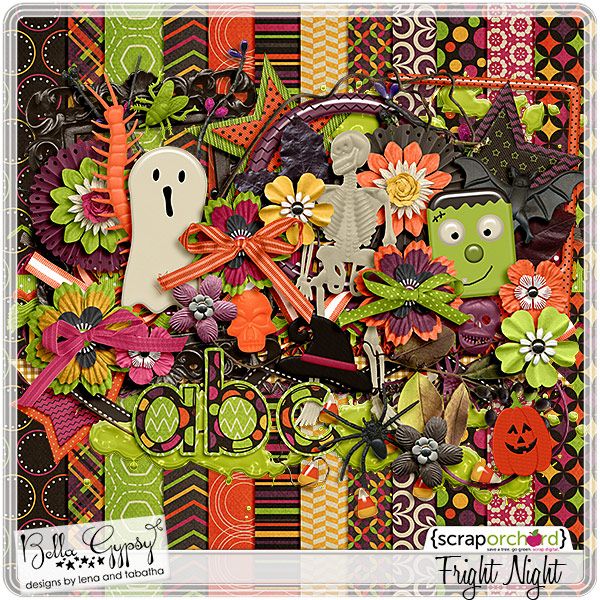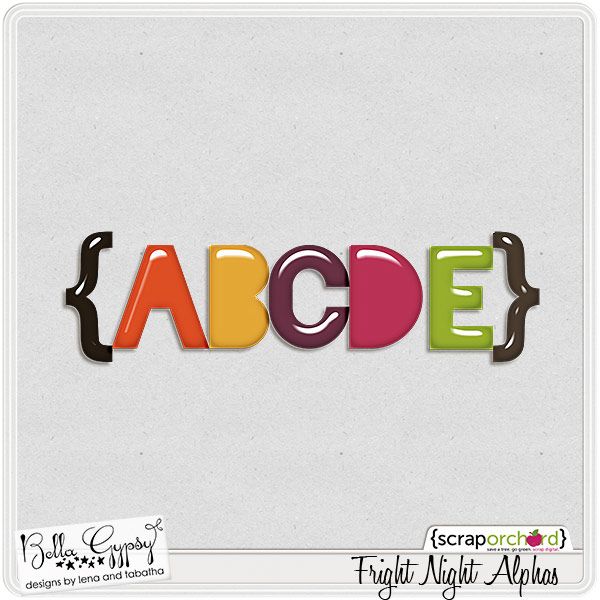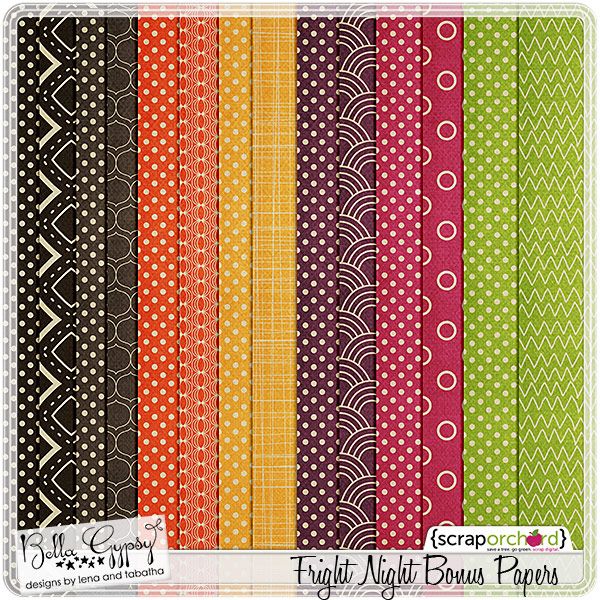 I also made a freebie for you.  You will find the download link below the preview.


:::DOWNLOAD HERE:::
I hope you all have a fantastic weekend!  See you next Friday with another awesome, new collection!
Happy Scrapping!
Kim