Happy Friday Scrappers! It's Kim here bringing you the scoop for today and a little freebie I whipped up just for you!

https://amapdelavallotte.fr/80478-rencontre-avec-femme-musclée-53761/ This is going to be short and sweet today! There are not any new releases today….but I wanted to give you a freebie QP made with Grins and Giggles!

https://fleuret.fr/64269-exemple-annonce-site-rencontre-originale-28722/ Here's this adorable and fun kit…just in case you missed it earlier in the month when it was released!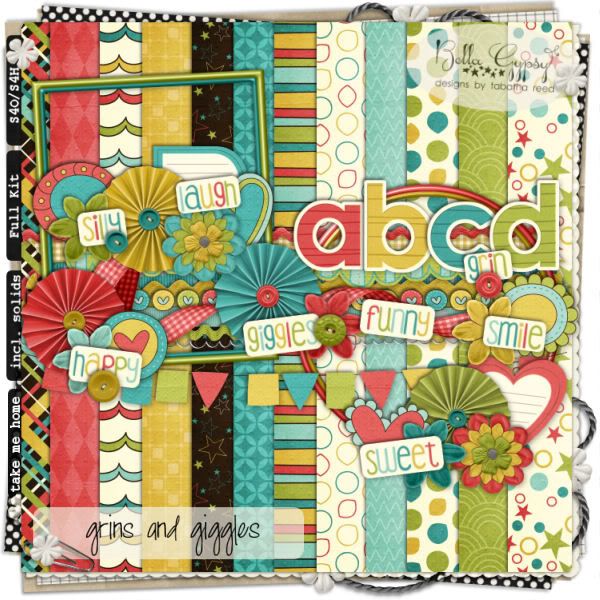 Be sure to check out the coordinating Word Art and Stacked Papers too!

https://amapdelavallotte.fr/3268-traduction-rencontre-anglais-francais-50028/ …and here's a QP just for you!
Click HERE or on the preview for the download link
https://ampasanjuanderibera.com/25274-rencontre-sexe-femme-tres-maigre-55073/
Until next week….
Happy Scrapping!
Kim