Hey all! Nikki here bringing you some fall layout title inspiration! If you're like me, then finding the perfect title is sometimes the most difficult part of scrapping!
When I have trouble coming up with a title, I sometimes browse the titles that are posted at The Perfect Title.
Here are just a few from The Perfect Title that I like!
Awesome Autumn
Color Me Autumn
Fall Into Autumn
Fallin' Into Fun
Falling For You
Falling In Love Again
It's Fall, Ya'll
Pleasing Pumpkin

This layout by CT member Tracyfish totally caught my eye this morning!

I also have a little freebie for you today from Bella Gypsy's Crisp Autumn Dawn! The word art is full size and will be a perfect addition to fall pages!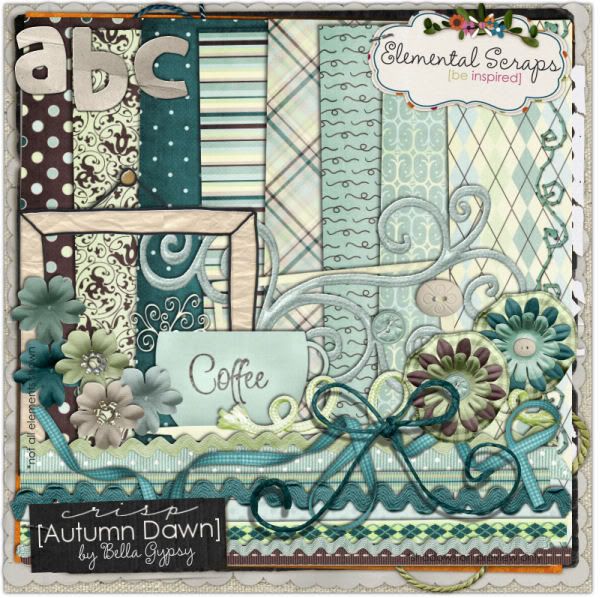 Click the image to download! 🙂
Have a great weekend!