Fall is definitely lurking in Northern Illinois now! I know the calendar says there are still a few more days before it's official but I don't think fall is going anywhere…the cooler nights, the crisp mornings, the changing leaves…they are all here to stay. It's Kim here on this cool Friday morning to bring you some new goodies that will make some fall time activities easier to scrap about!

Have you visited the apple orchard yet? We did last week and the boys had a blast! It was raining in the morning but then the sun came out and it was hot by noon! There wasn't a whole lot of people there so the boys could run around and play in the play area and mommy and daddy could relax a little bit because we could actually see them! We picked apples, rode on the hayride and enjoyed some other fall activities at the orchard…and brought home lots of sweet goodies too! Johnny Appleseed Day is coming up and Bella Gypsy has a delicious new bundle to help celebrate this special day!
Each piece is also available for individual sale in all the Bella Gypsy stores (links are at the bottom)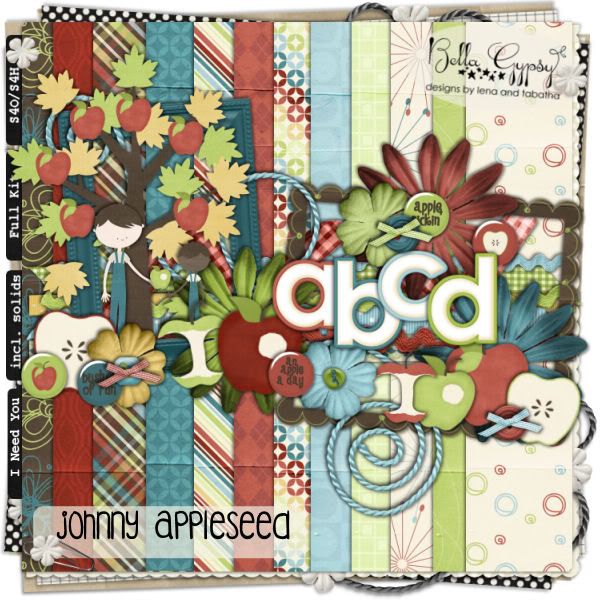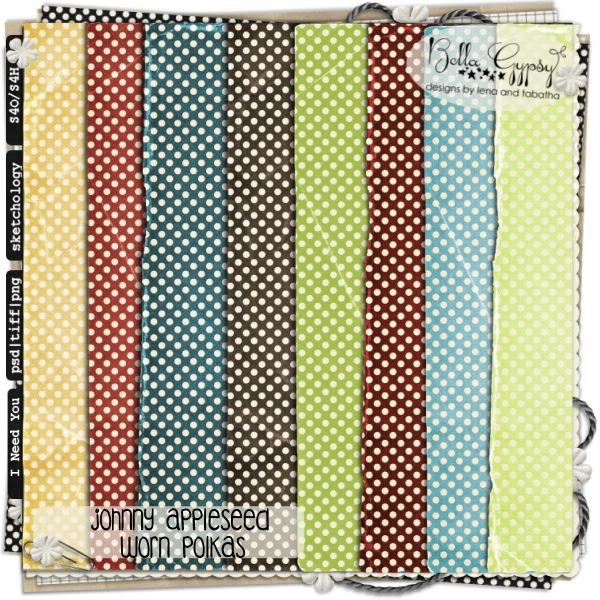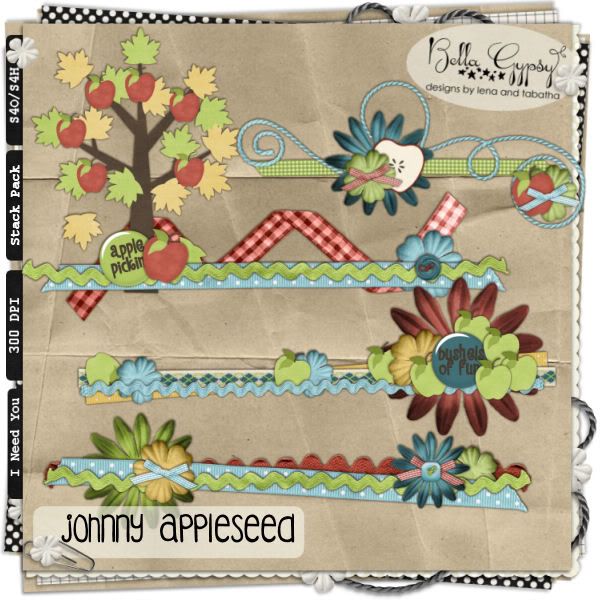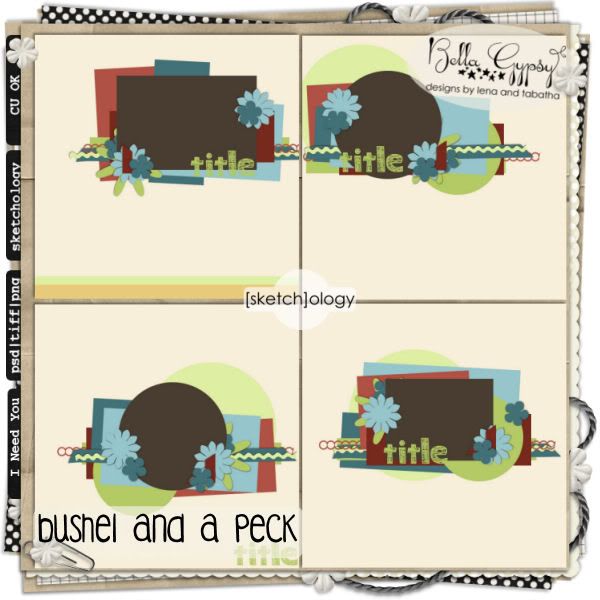 Here's some CT Inspiration
Keep your head in the clouds with us and check out this new adorable kit!
CT Inspiration

Is the glass half full or half empty? Try to stay positive and look on the bright side with us! Check out Glass Half Full…
CT Inspiration

Did you see that
Threeology
has made it's way to ScrapMatters? That's right…all your favorite collabs from Connie Prince and Bella Gypsy can be found in one spot now! Check out the new category at ScrapMatters today!

All these amazing goodies can be found at
ScrapMatters
,
Elemental Scraps
and
Gotta Pixel
.

I will leave you today with a little freebie…here's some word art that coordinates with Up on that Cloud
Have a GREAT weekend! As always…
Happy Scrapping and see you on Monday with another fantastic Manic Monday Deal!