Who could ask for more on a Monday morning? LOL, Nikki here bringing you TONS of new goodies from Bella Gypsy!!! There's a lot to show off, so let's get started!!!
New at Elemental Scraps today… images linked for your convenience 🙂


Team Inspiration

And for you designers!!!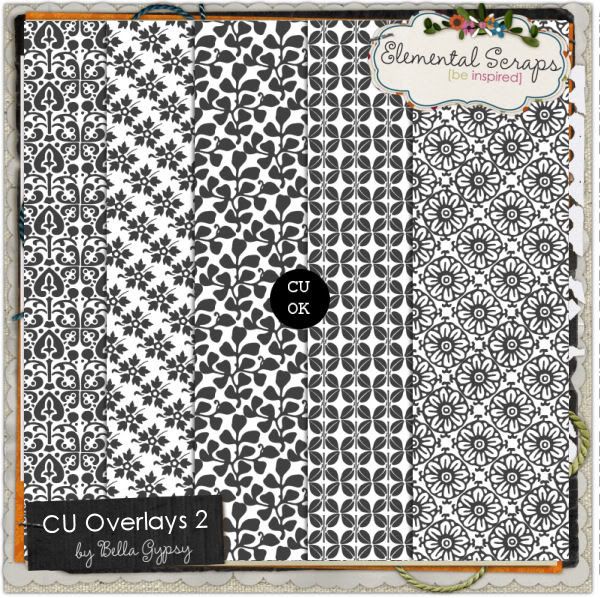 Most of these new goodies are only $1.00 today so grab them now!!!