Happy December!  I still can't believe it's December 2 already!  It's Kim here on his cold and windy Friday to bring you the latest Bella Gypsy news!  Did I mention it's December 2 and there is only 23 more shopping days!?!?!  That is CrAZy!  We took advantage of the Black Friday sales and started and almost finished our shopping for the 4 boys and the rest of the family.  It feels great to almost be done.  How are you doing?
Today at
Gotta Pixel
and
ACOT
, Bella Gypsy is releasing three amazing collections!  A little peace, a little pink and a whole lot of boy!
We all know that I have four boys so when there's a boy kit…I am all over it! I will start with the "whole lot of boy"! Here's the December Bella Gypsy Grab Bag….amazing products (and there's a little freebie at the end just for you)  at an unbelievable price!  This is what is in the Grab Bag!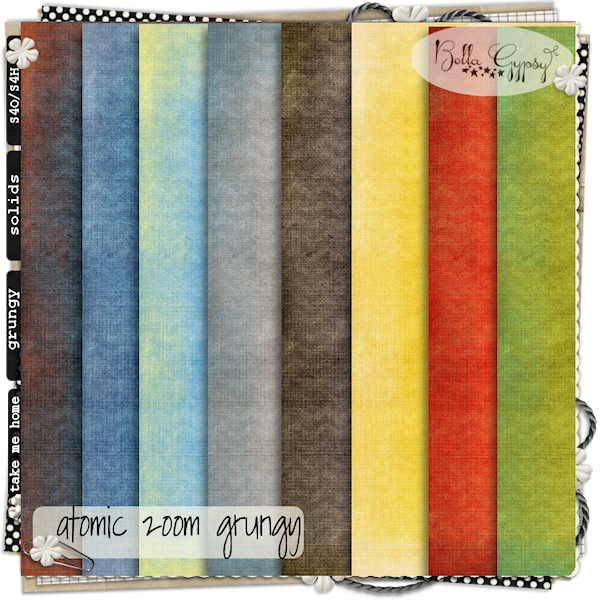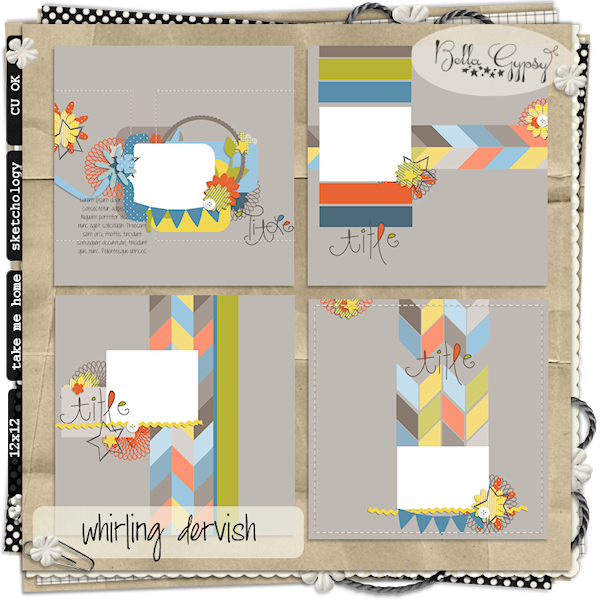 Now for the pink….are you dreaming of a PINK Christmas?  This kit may have a lot of pink but is versatile enough for boys too!  Don't need a Christmas kit?  This can also be used to scrap pictures of babies too!
Here's a bit of peace! This kit is gorgeous!  The colors, the elements…beautiful!
I promised you a little freebie today that coordinates with Atomic Cool.  Click
HERE
for your word art or click on the preview.
I hope you have a fantastic weekend!  See you next week!
Happy Scrapping,
Kim