So it's time…time to separate personal from business 🙂 I've been using my personal blog for business stuff for months now and I finally decided enough is enough. Maybe I'll get a chance to blog more often now about the thrilling world of sniffly noses and diapers and all that comes with raising kids…and now Bella Gypsy Designs will be here…with all the scrappy news that comes with it!
We searched far and wide and compiled a kick-butt team to help blog and I thought it would be nice to introduce you to the people who will be bringing you news, freebies, and challenges!
Our fearless leader is Nikki Epperson and she has agreed to spearhead our efforts to bring BG news to the masses!
Tara Cooper is heading up our Facebook Fan Page and helping Nikki out!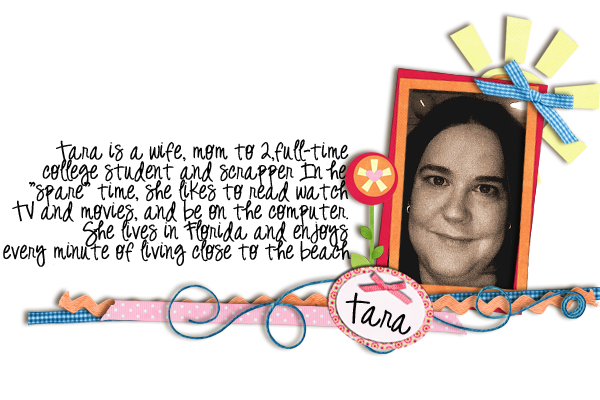 And this fabulous group of ladies will be posting on a weekly basis, so I thought you'd like to get to know them, too! (you've probably seen many of them around digi land already!)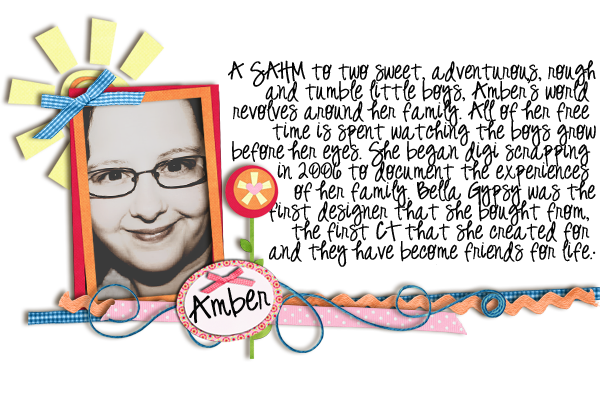 Now, when you are joining us in all of the fun and merriment, you can put a face to the name 🙂
Nikki will be officially launching this blog tomorrow with a challenge, news and a freebie! Don't forget to sign up for our newsletter over there on the side bar, and you can visit our shops using the tabs up at the top..and the Facebook Fan Page is over there too! All kinds of fun stuff! Toodles!