Happy Monday all, Nikki here and another Dollar Day is upon us and Bella Gypsy decided to get in touch with our emotions! Come get your "emo" on with Bella Gypsy!
some silences can't be ignored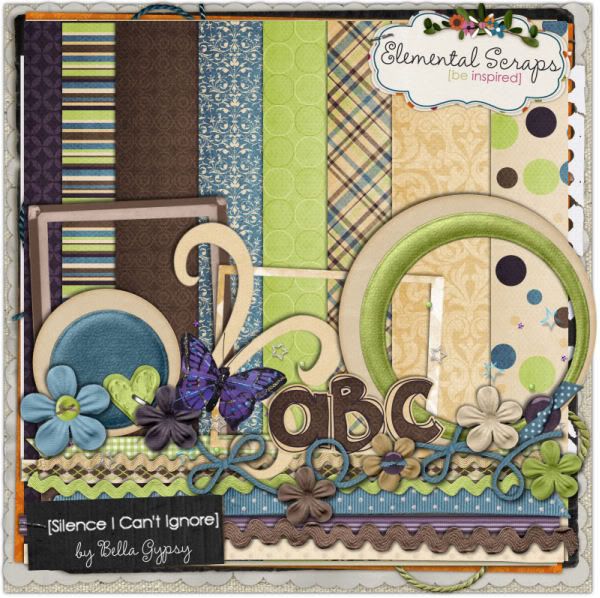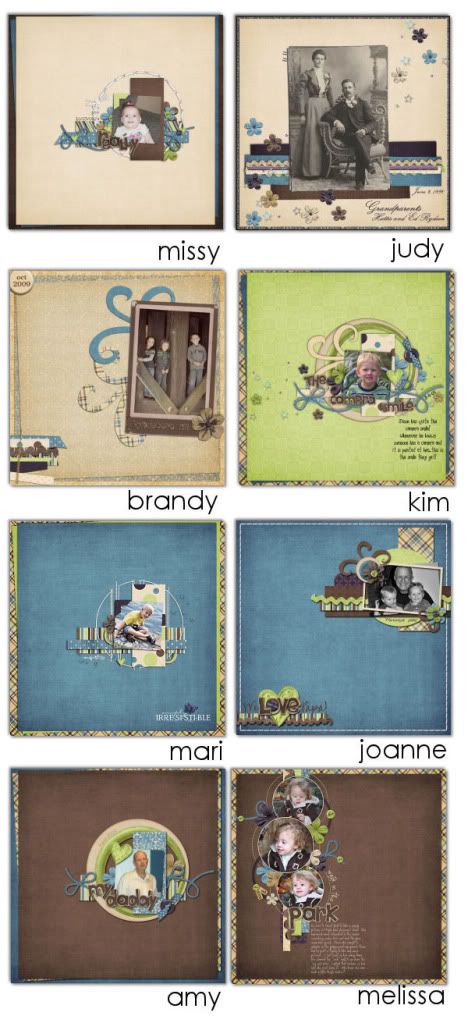 CU Paper Templates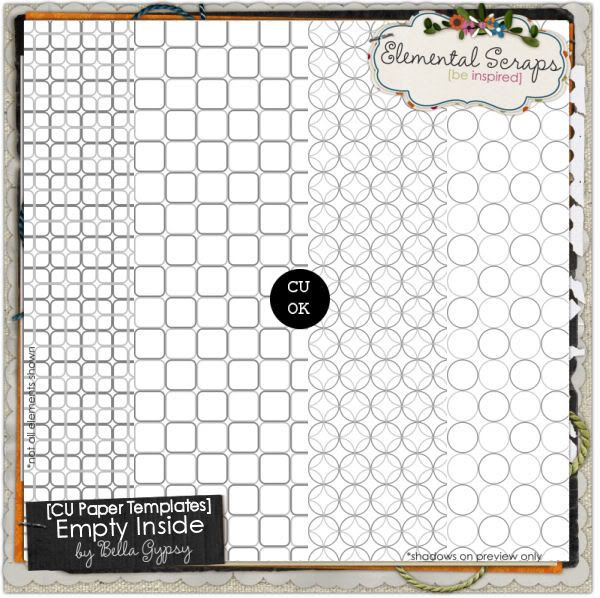 Sketchology: Passive Aggressive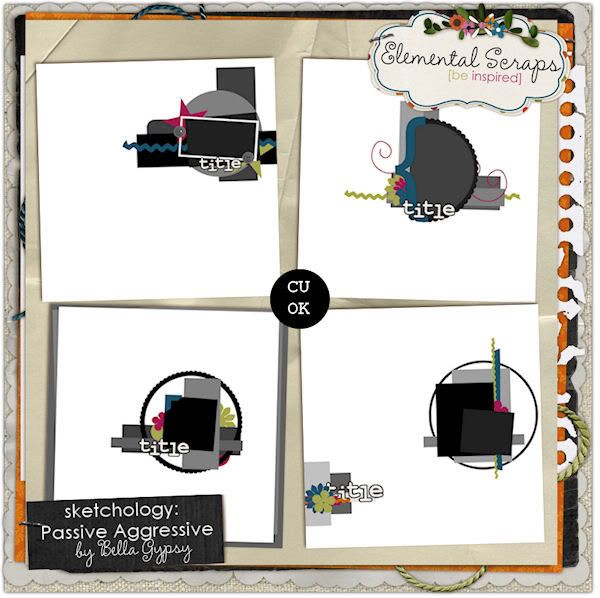 Somebody's Baby is up in the store this week! If you missed it or any part of it here is your chance to get it!

That's it for me today! Have a great week!