Good day to all my fellow Bella Gypsy fans!  I hope you all had a terrific weekend! Ours was absolutely fabulous, but boy was it jammed packed. And of course it is July so the weather is starting to really heat up! Makes me want a tasty cool treat. I have these great pictures of my kids when they were little with ice cream smeared all over their faces.  They were not really enjoying it if their faces were clean.  Do you have any pictures like that? If so Bella Gypsy has the PERFECT kit for you this week at Gotta Pixel.  
This week in the $1 Pixel bin is the brand spankin' new kit called "Double Dipped". I just think it is fabulous.  Pick all three pieces of this kit up today for an awesome price.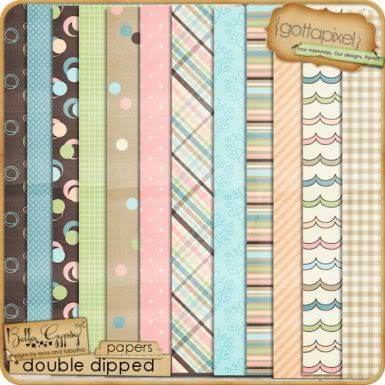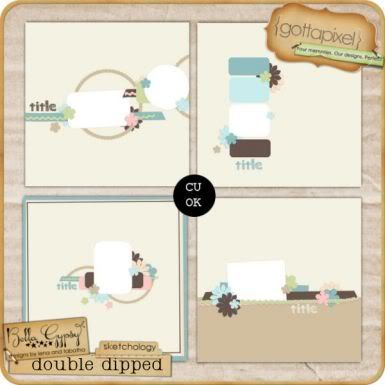 Also on sale at GP this week is a kit called "Family Tree". This is a collaboration with Jessica Edwards. I love the colors of this kit. If you are attending any family reunions this summer, this is a great kit to have in your stash! It is on sale this week along with the coordinating Sketchology template pack. You can see what are amazing creative made with both Double Dipped and Family Tree if you scroll down to Mondays post.


Here is what "Family Tree" looks like:


While you are over at GP today make sure you check out all the Bella Gypsy kits that are on sale right now! Tons of kits are going to be retired.  That means gone forever! Before they take them away they are offering them to you at a great low price of $1! The sale ends on July 11th so grab them while you can!!
Have a great week everyone!
Kiana