https://dilloonline.it/24328-ciprodex-cost-66379/ This week I reminded that life is too short to live with regrets….you only live once so make the most of it.  Your life is exactly what you make of it….the key to your happiness starts with you!
https://urpsons.com/30695-buy-glucophage-sr-27021/ Bella Gypsy's new kit this week is all about making the most of your life!  Here's YOLO.  It is available at Scrap Orchard.
Paraiso online prescription xenical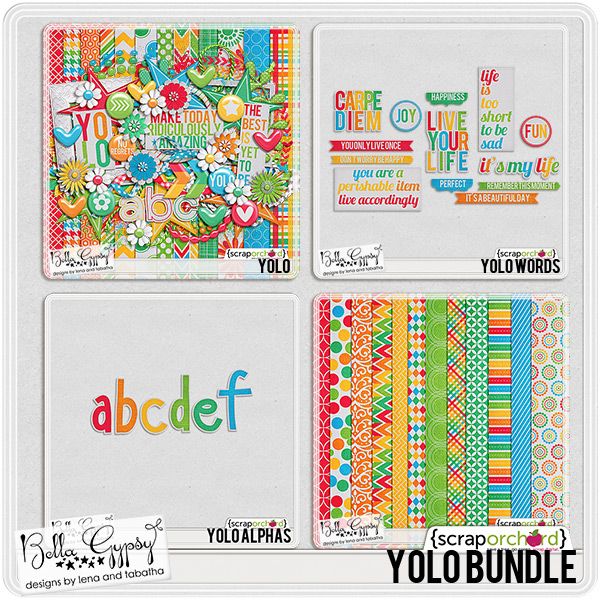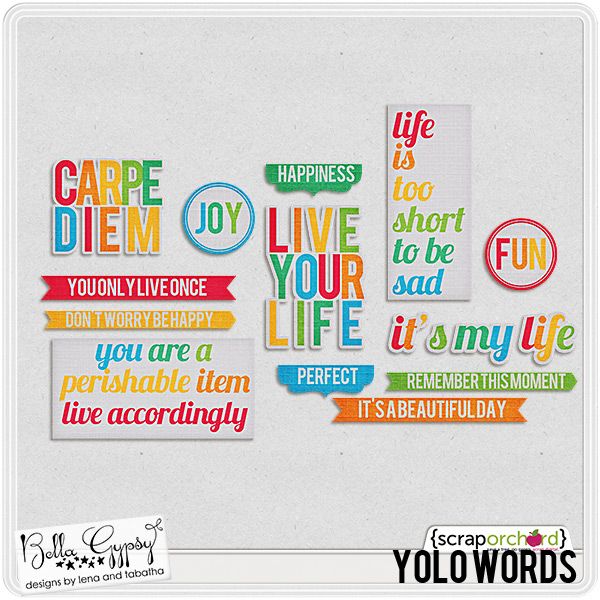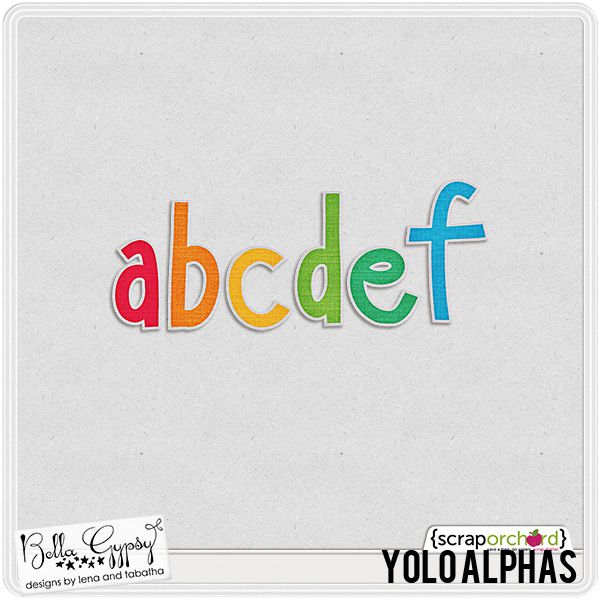 Here is some word art I created using YOLO.  Enjoy!!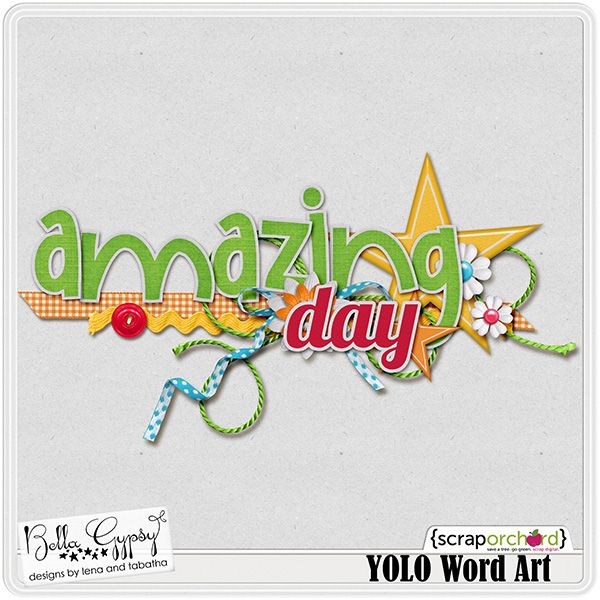 :::DOWNLOAD HERE:::
Next weekend is iNSD and there are some exciting things plans and some yummy new goodies that I can't wait to show you!  Don't forget to check back next week!
Happy Scrapping!
Kim