Crown Point dating cafe reisen datingcafe.de Hello Scrappers!  It's Kim back  this week after taking a few weeks off!  I have some yummy new goodies to share with you and if you keep reading there is a freebie just for you!
http://centrobambuelda.es/1857-des40180-paginas-conocer-gente-zeberio.html Fall is right around the corner…even though with this heat it may be hard to imagine.  Our nights here are getting cooler and pretty soon we are going to have to get out jackets and sweaters and put close up the pool.  The leaves are going to be changing, and falling…but that means there will be plenty of picture perfect moments!  Sweater Weather is perfect for scrapping all those fall pictures.
https://grupotechnofire.com.br/4380-dpt83847-carta-para-namorado-um-ano-de-namoro.html All these goodies are available at Scrap Orchard now!
http://balticwoodland.eu/1963-ph91103-ivermectin-5-mg-tablet-for-dogs.html Here is the collection!
scathingly ligar mujeres navas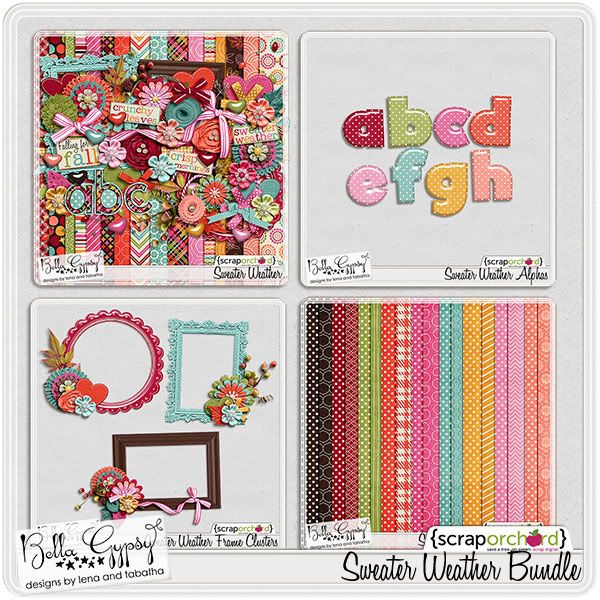 Srīvardhan mensagens de felicidade de namoro Let's take a closer look at the individual packs.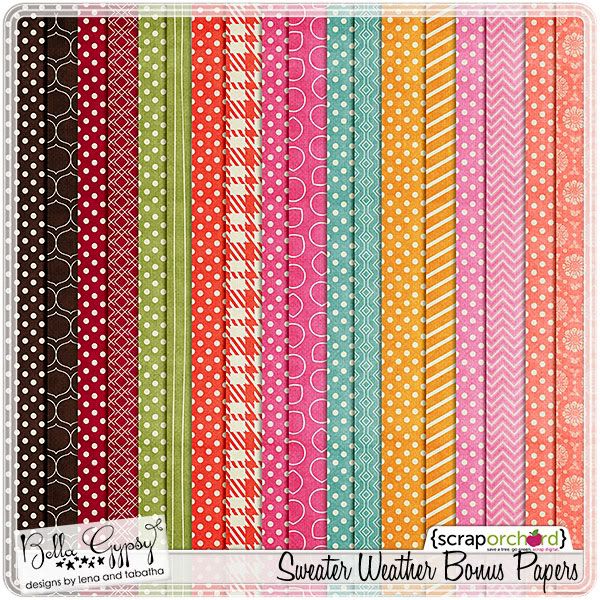 Here are some amazing pages by the Bella Gypsy CT
There are also some other amazing products that were re-released at Bella Gypsy's new, exclusive store!  Make sure you check out the Fresh Fruit Section in the Market at Scrap Orchard!
Now for you freebie…I decided to make some stacked papers this week for you!  I hope you enjoy!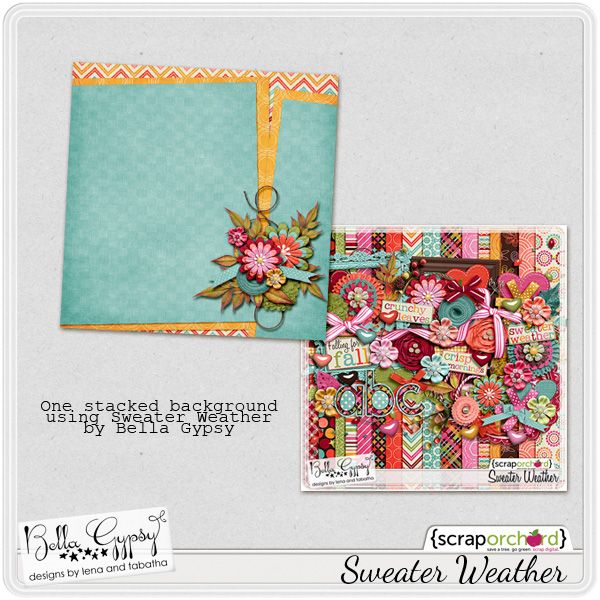 See you next week!
Happy Scrapping!
Kim