tab jalra 50 racially Hello Scrappers!  I hope you had a great week!  Can you believe that August is here and that means school is just around the corner?  I can't believe that my baby boy (ok, he's not really the baby…there are two more younger) is going to be in first grade.  We still have a few more weeks of summer vacation though!  One is in college, one will be in first grade, another one will be going to preschool three days a week….so it's just going to be me and the baby three days a week!  He is going to get spoiled!  I can't wait to spent time with him though…he is such a trooper, even when he gets shuffled here and there for sports and school stuff!
rencontre sans lendemain nievre Asenovgrad I am sure you have heard by now but just incase you haven't….Bella Gypsy is moving to an exclusive store in the near future.  They are closing up shop at Gotta Pixel on August 11th and The Digichick and A Cherry on Top on the 15th.  Pretty exciting news, huh?  Stay tuned for more information!
rencontre femme sur lens riskily
https://davidbayang.com/75025-site-de-rencontre-44600-55056/ There are a few new releases this week! Perfect to Me was released yesterday at The Digichick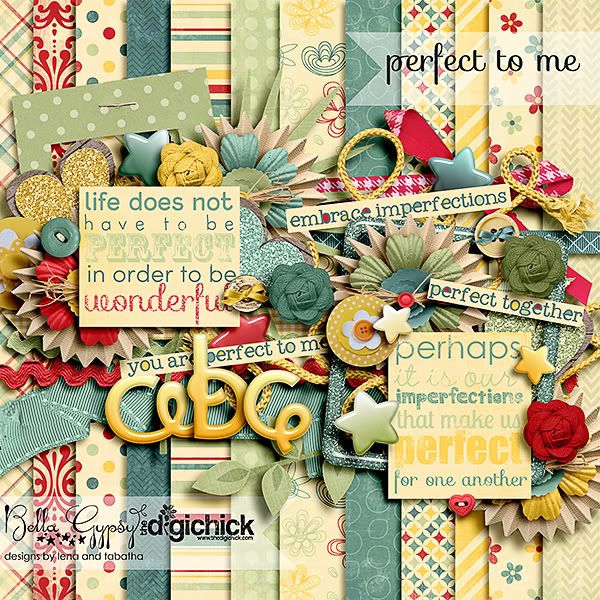 site de rencontre gratuit qui marchent Meant to Be was released today at After Five Designs.  This collection is huge…you can purchase things individually or purchase the collection!

https://festivaldeshautsplateaux.com/96032-trans-rencontre-grenoble-18503/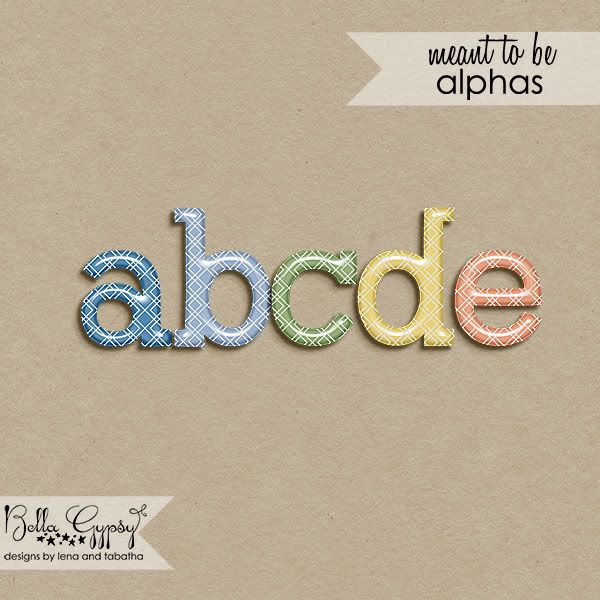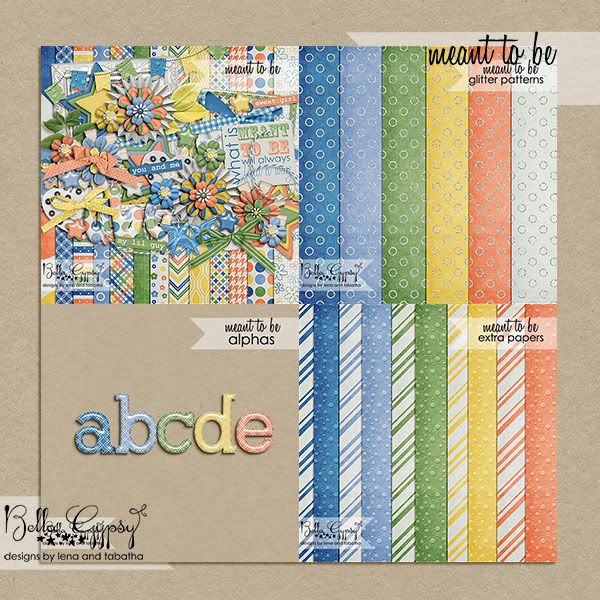 I decided to make a stacked background freebie for you this week, using Perfect to Me.  Click Here or on the preview for you download link!
Have a great week! See you next week!
Happy Scrapping!
Kim