gay dating free clarksville tn Good morning everyone!  Tricia, a.k.a. StarWarsFans, here this morning to show you the gorgeous new releases from Bella Gypsy available at Scrap Orchard today.  Labor Day is coming up here in the U.S., so I hope you have set some time aside this holiday for scrapping!
Beppu rencontre sexe nancy First up is a bright and beautiful kit with some amazing add-ons.  Each piece of "It's All Good" can be purchased separately or in a convenient bundle.
sites de rencontre gay gratuits Izúcar de Matamoros
Sevran site de rencontre gay hot
Rāmgundam site de rencontre ado gratuit reunion Here are just a few of the stunning layouts the CT created with this fabulous kit!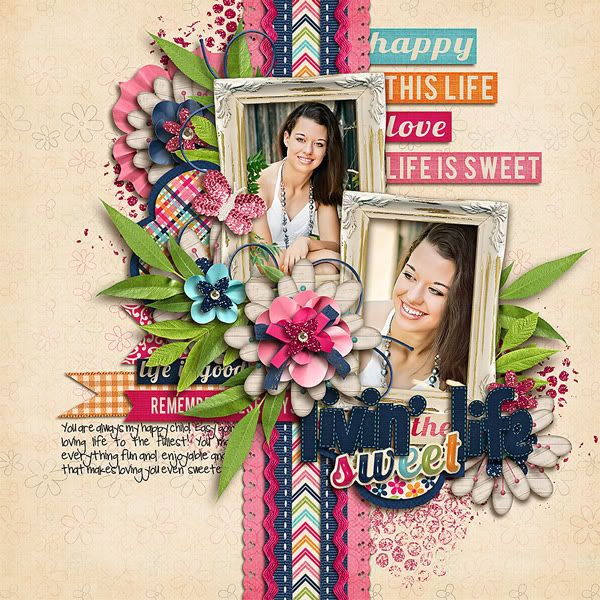 Next, we have a super fun kit for capturing a childhood milestone, the first lost tooth! This kit, "Looth Tooth" comes just in time for me as my son just lost his first tooth recently. You won't want to miss the fun printables and toothpaste alphas that coordinate with this kit. Once again, you can purchase each separately or in a bundle.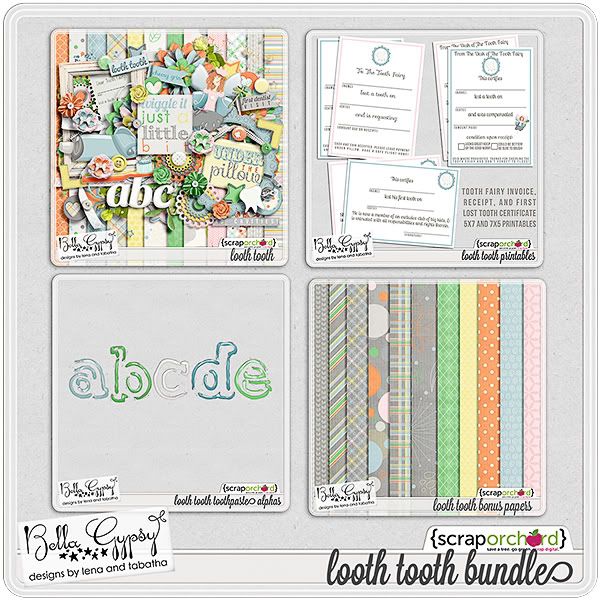 Check out these great pages by the CT:
Andi, a.k.a. sassygirlandi, created some free journaling cards for you using "It's All Good". Click on the image below or HERE to download!