Good Morning Bella Gypsy fans! Kiana back to bring you the awesome kit created by Bella Gypsy for the Gotta Grab It event at Gotta Pixel! I love the rich colors of this color palette! The kit that Bella Gypsy created for GGI is called "Joy Happens". What a great name for this cheerful kit!
Here is what all three pieces of this kit look like all together!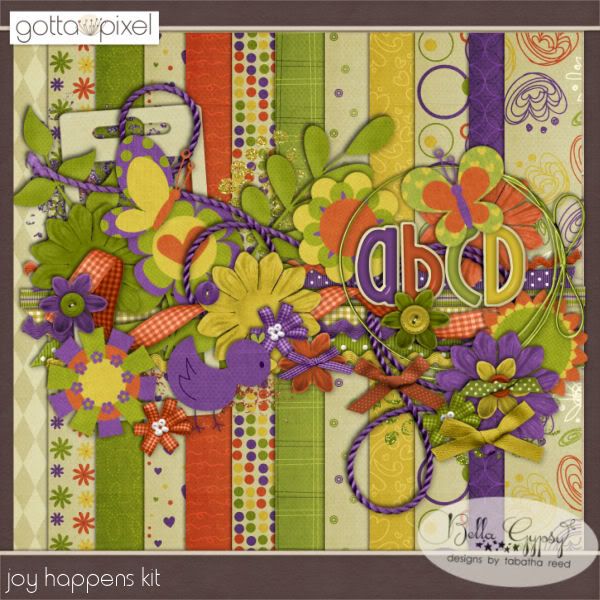 https://domainedeshautesouches.com/89549-gwada-café-site-de-rencontre-10044/
You can purchase each part of this kit (elements, papers, and alpha) for $1 each during the GGI event!
Elements
Kfar Saba bar rencontre limoges
can i sell options after hours on webull zealously
Papers
*image is linked*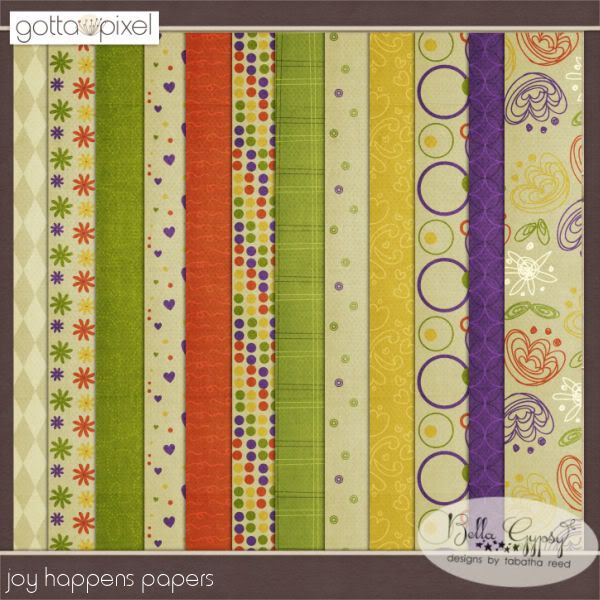 Alphas
*image is linked*
https://myline.lu/65382-map-21063/
I just love Gotta Grab It weekends! What a great way to kick off the weekend!  Things are looking good here….an awesome kit, the sun is shining!  I hope you have a great weekend also!