Hi everyone! It's Kim here today filling in for Kiana. I can't believe it's the first of March. This year is going by so quickly…at least for me.

commercially glucovance metformin I have some yummy goodness coming your way today. There is a lot hitting the Bella Gypsy stores so brace yourself….

sites de rencontre rapide Do you have a kid that loves peanut butter? Have a nutty one in the family? Or maybe a "little peanut"? We have all of those in our family! Check out Peanut Butter Jelly Time. It's full of doodly yummies!
Check out these coordinating alphas…available for only $1!
There is also some Sketchology to help jumpstart your creativity…
Here's some CT Inspiration…
https://globaldomainsinternationaltips.com/16512-how-to-make-money-via-binary-options-90633/
We are going to change moods now…and bring you Blue Skies Fade to Gray.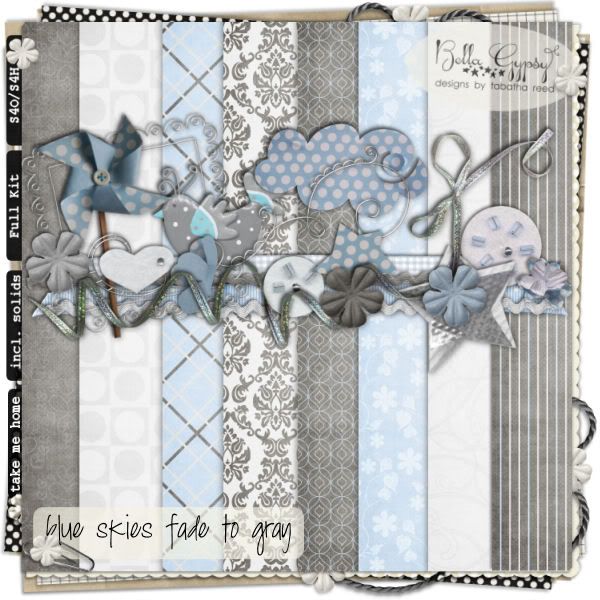 Here's a few layouts from the CT…
Be sure to check out these amazing new goodies at
Gotta Pixel
this week!
Kiana will be back next Tuesday and I will be back later this week to show you some more scrumptious new goodies hitting the stores!