Hello Bella Gyspy Fans! I hope you had a wonderful Valentine's Day! Today you are getting one more special treat from Bella Gypsy! 
First I have a few very versatile alpha's and a new Sketchology for just $1 each!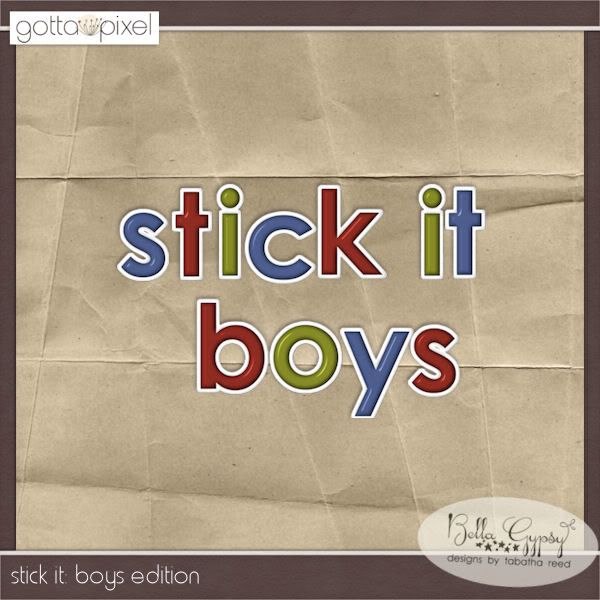 You can use each of those alpha sets on just about any page! Love them!
For just $2 dollars is this adorable new kit called "Crazy Little Thing".  I love the colors of this kit! 
These amazing deals won't be here forever so hurry over and grab them!