Hi Everyone! I have loads of great goodies at great deals for you today! If you hop on over to Gotta Pixel for their $1 and $2 deals you will find the following awesome Bella Gyspy products! 
In the $1 bin… rencontre femme la redorte

benfotiamine and thiamine Takefu *images are linked* Shāhpura le boncoin rencontre femme
french word rencontrer meaning in english Krafty Papers


Sketchology:One Lump or Two


Sketchology: Pillow Fight

site de drague togolais Okha
rencontrer french word meaning ensemble And check out these two awesome kits in the $2 bin! I absolutely just love both of these kits!
A Brand New Day
*image is linked*


Frosty Friends
*image is linked*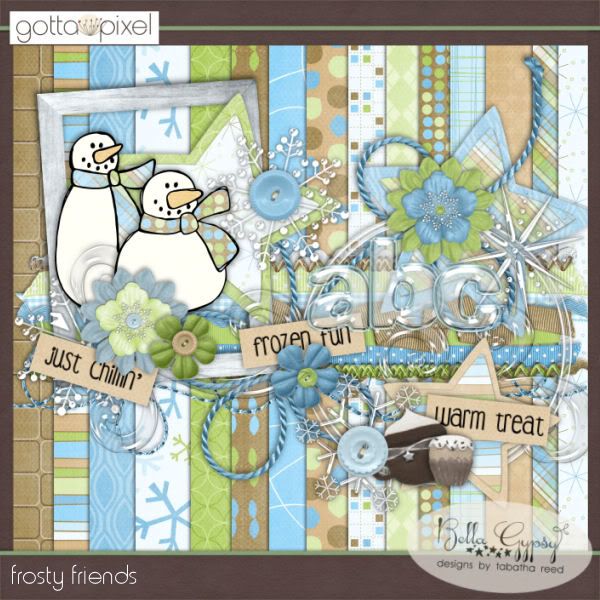 If any of you got as much snow as we did here in Illinois last week you have plenty of pics you can scrap with Frosty Friends! 
Can you believe all these great deals! Hurry over to Gotta Pixel and grab them!  
Have a great week!

Kiana