I can't believe it is time for the Gotta Grab It event already! The months are just flying by! Fall is definitely in the air here. Leaves are turning colors, and falling to the ground.  Pumpkin stands are popping up all over, and the harvest is rounding up here.  My toddler loves taking walks in the woods and hearing the leaves crunch under his feet. Kicking them up in the air is a lot of fun too! I have been in the mood for chili and apple cider! Yum!  If you have been enjoying this new season like I have then Bella Gypsy's contribution to the GGI event is perfect for you! 
The kit is called "Autumnatopoeia" and I think you are going to fall in love with it!
You can grab each piece of this kit for $1 during the Gotta Grab It event.  Let me show you this awesome collection!
*images are linked*
is ivermectin available over the counter in canada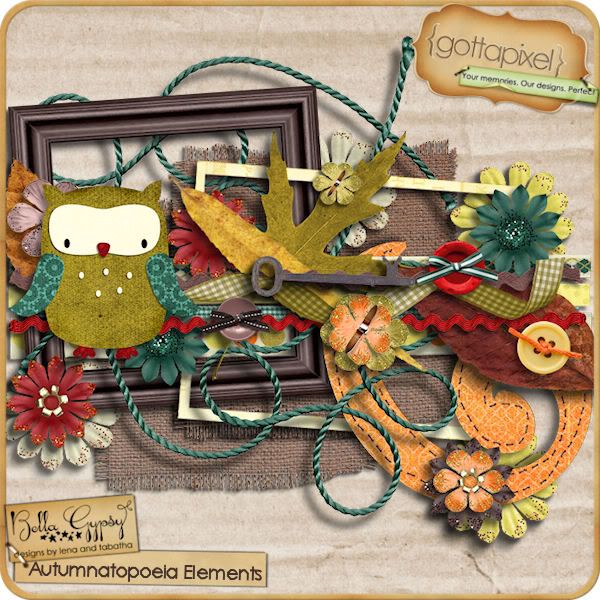 sites de encontro em angola Mataró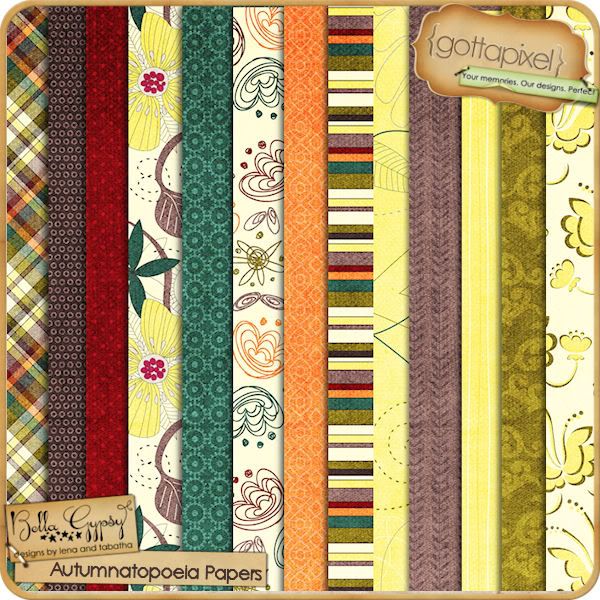 Alpha
stromectol* 3 mg 4 tablet Mansoûra
galfond USA The Sketchology set
ivermectin 12 mg price in india Marka
https://www.zimmermann-gartenbau.de/1720-dde33750-freenet-chat-mo-kündigen.html Isn't it the most adorable kit! I LOVE it!! Don't miss this great deal! Head on over to Gotta Pixel now!!
Have a fantastic weekend!!
Kiana