Happy Friday Scrappers! It's Kim here on this GORGEOUS Friday. I can't believe it's nearing the middle of October already…the leaves are changing, the weather is getting cooler (even though we have had a warm spell this week in the midwest) and the kiddos are gearing up to go Trick or Treating in a few weeks! My boys are getting so excited about the upcoming fall plans…the pumpkin patch, carving pumpkins, raking leaves and of course getting lots of candy!

marcia cross nude Dhanaula Do you have the cutest 'lil pumpkin or some pictures of the silliest faces? Have you carved pumpkins or gone to the pumpkin patch? You have to see You Don't Know Jack…the latest kit from Bella Gypsy.

unpropitiously random roulette online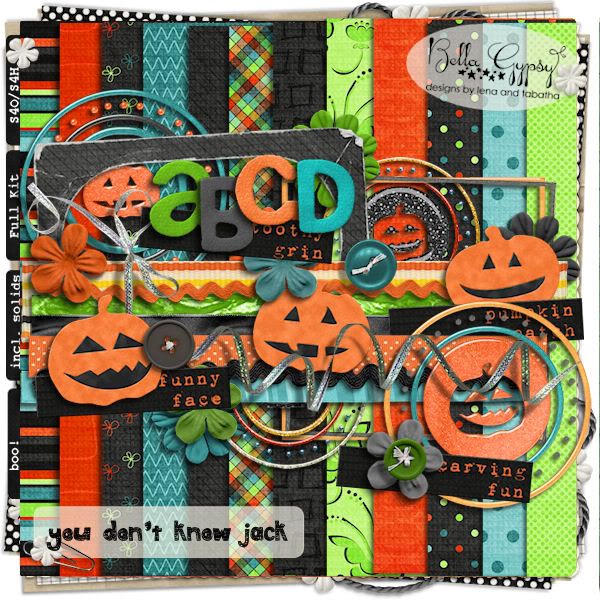 Pallisa ed rene kivitz sobre namoro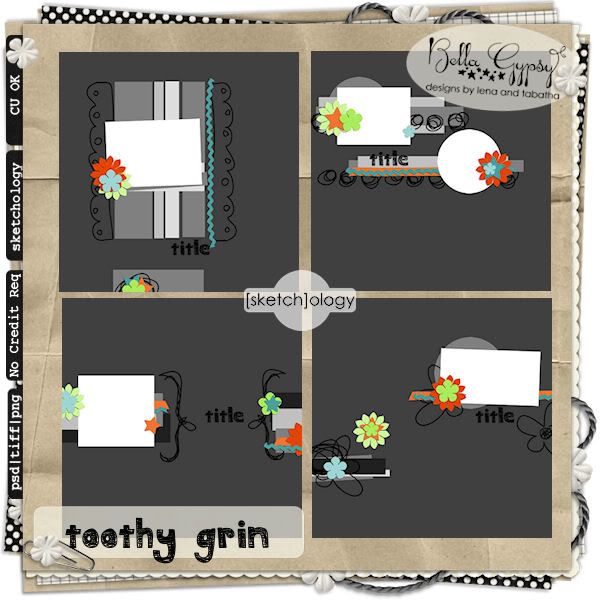 can i get ivermectin over the counter in canada Leesburg
Hoyerswerda stromectol for sale
gabriel medina fala sobre namoro Bijeljina You can find this kit at any of the Bella Gypsy stores…Elemental Scraps, ScrapMatters and Gotta Pixel.
I am leaving you today with a freebie that coordinates with Smell My Feet, that was released last week at all the stores.
Click on the preview for your download link!
Have a great weekend! Make sure you check back on Saturday because there are some new goodies hitting the store at Gotta Pixel!
Happy Scrapping!
Kim