Hello Bella Gypsy Fans!  I hope you're having a wonderful day!  So far, my day has been….not-so-good!  I had my first-ever Root Canal.  This is something NO ONE should EVER have to endure!  Gosh, I feel like I have been punished by the Tooth Gods or something. 
Here is Peek #1…so fall-festive!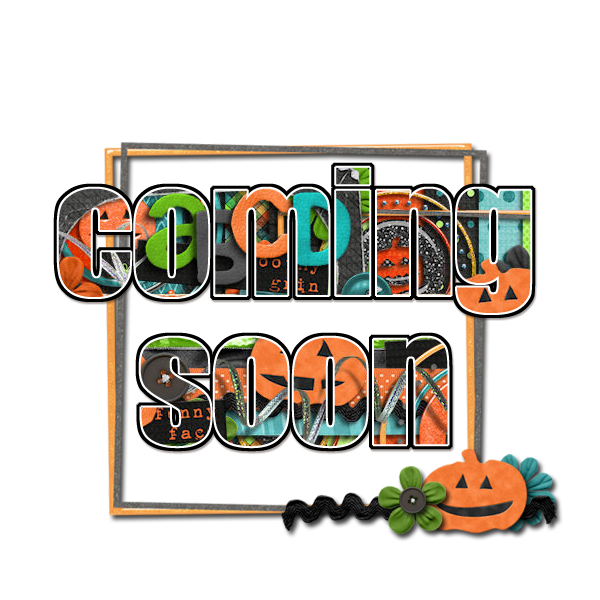 So faaabulous! Right?  I cannot WAIT for you all to see these releases when their revealed!! 
That's all I have for this week.  I think I am going to go smack my foot with a hammer repeatedly.  That way I can forget about the pain in my face! I will see you again next week!