Hello Bella Gypsy fans!  Candi here to show you our sneak peek of the week!  This beauty makes me feel all festive and stuff!  I am so into the swing of summer and I love it!
Here is a little sampling of what the girls have created for you this week.  Of course we know Lena and Tabitha, so make sure to hit their shop tomorrow to see any extra goodies they've made for you!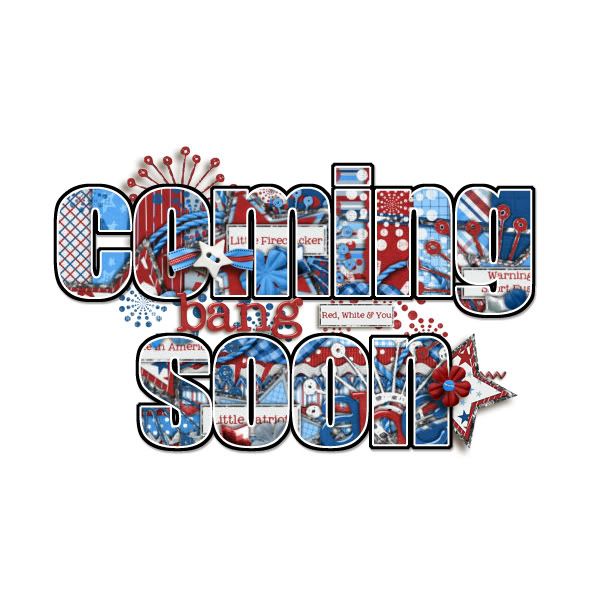 Let me just say…You are not going to want to miss ANYTHING that these girls have going on in July!  It will be one amazing ride, for sure!