Another month has started…can you believe it's JUNE already…so that means another look at a gorgeous color palette and yummy goodies from Bella Gypsy. GGI runs today through Tuesday (June 12-15) at Gotta Pixel. You won't want to miss these amazing prices on these Bella Gypsy goodies!

The color palette this month is very masculine, which I am totally in love with since I am the mommy of THREE boys and we just found out this week that we are expecting our 4th boy in November. That's right, FOUR boys. All I can say is life will NEVER be quiet and dull in our house!
Father's Day is just around the corner so Bella Gypsy made a tribute to all those dads out there with Chip off the Old Block!

Take a look at the GGI packs you can pick up for $1 each!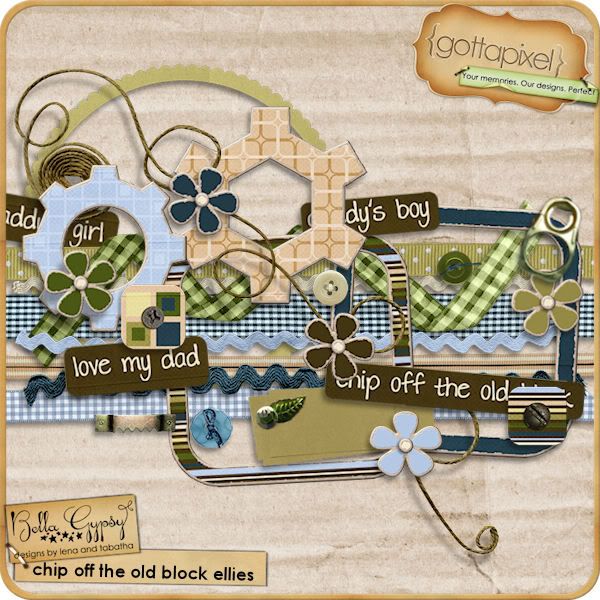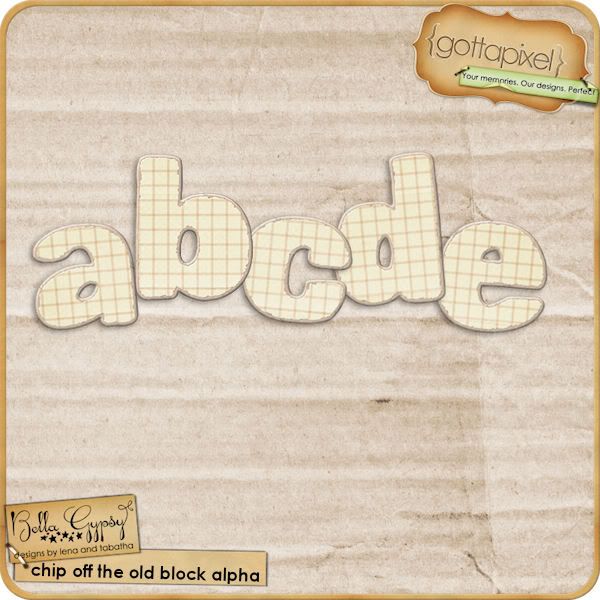 And just for fun…the kit if you put all the separate packs together!
Hurry on over to Gotta Pixel and check out the color play goodies! See you on Monday! Have a great weekend and as always…