Wow, Bella Gypsy fans!  Kiana here.  Can you believe that it is almost July already??!!  I don't know about your summer, but mine is flying by!  This weekend, one of my favorite holidays of the year happens.  I have always loved the 4th of July.  What's not to love about celebrating a big birthday with fun, family, food, and fireworks!  Fifteen years ago I was given another reason to love the 4th of July.  My daughter was born on a very rainy, 4th of July morning 15 years ago, so we have lots to celebrate!  
Since the 4th is a busy and fun filled day at our house, I am always on the lookout for awesome kits to scrap all of my pics from that wonderful day.  I love Bella Gyspy's new kit called "Red, White, and You".  It is new at Gotta Pixel this week.  Each part of the kit plus the coordinating Sketchology template pack are all $1!  Woohoo!!  Don't miss this great price for a fabulous kit!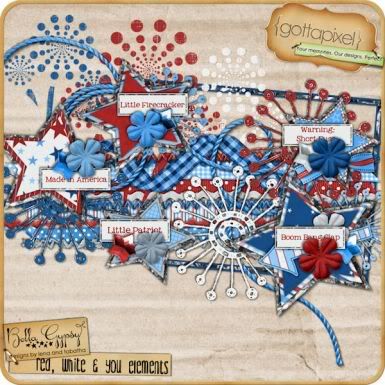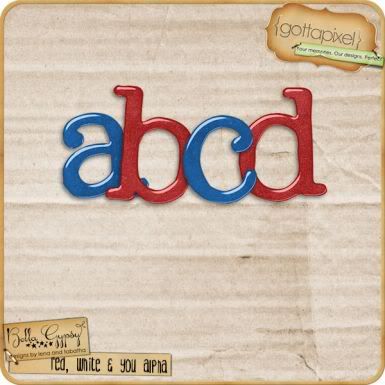 Don't you just love this kit??!! I do! Scroll to Monday's post to see the amazing layouts our fabulous creative team made with this kit!  
login na portal randkowy Rājgīr There is also an amazing sale going on. Bella Gypsy is retiring a TON of kits. Grab them at a great price while you can! They are gone forever after July 11th!!  

meilleur annonce pour site rencontre Santiago Papasquiaro
I hope that everyone has a terrific holiday weekend! Be safe, relax, and have fun! Here is a special treat for you! Enjoy!
*Image is linked*