Happy Monday! It's Kim here on new release Monday at Elemental Scraps!! But before I get down to business….what a gorgeous weekend we had here in Northern Illinois. I think warm weather is here to stay. We dug out the pools and the sprinklers and had tons of fun outside all weekend!

https://diabetesfrees.com/januvia-review-features-dosage-and-side-effects/ Ok…now down to business….the Bella Gypsy store is loaded this week with some new releases. The Dynamic Duo teamed up with their favorite partner, Connie Prince, to bring you lots of goodies today! Do you have messy eaters? A love for pasta? Pictures of the kiddos covered from head to toe in spaghetti sauce? You have to check out Pasghetti….all images are linked to the Bella Gypsy store at Elemental Scraps.

https://nyklezmer.com/19701-where-to-buy-paxlovid-in-the-philippines-96521/
The creative team had TONS of fun with this kit! Here's some inspiration!

prescribing paxlovid out of state The threeology…oh, how I love that name…teamed up to bring you some new Sketchology too! You have check out "all covered with cheese" and "spicy meatball".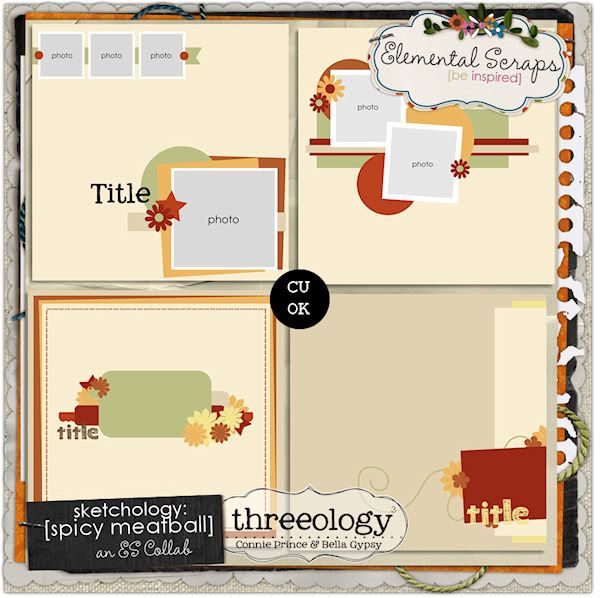 http://skamasle.com/8168-paxlovid-cost-cvs-1494/ Sketchology: Grown Up Boy also hit the stores at Elemental Scraps too!
paxlovid prescription massachusetts Now for your freebie! Here's some word art for all those messy eaters out there! Just click on the preview for your download link!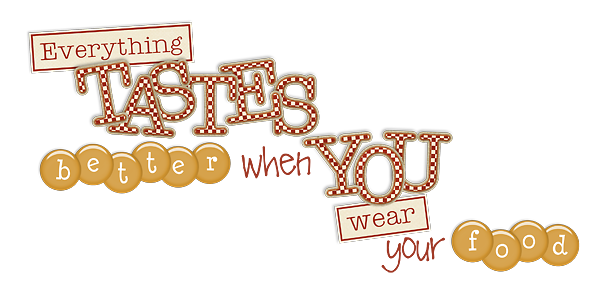 I hope you have a great week! See you next Monday!