Happy Monday Scrappers! It's Kim bringing you all the goodies for today! If you follow our blog daily, you know I usually do the blog posts on Tuesdays. We made a switch and you are stuck with me on Mondays from now on! Grab a cup of coffee, a donut and sit back and relax because there are tons of releases today! Each preview is linked to the Bella Gypsy Elemental Scraps store.

https://diabetesfrees.com/jalra-review-uses-contraindications-dosage-side-effects/ Do you have some "Out of this World" kiddos, some little space cadets or some little space explorers? Bella Gypsy is releasing TWO space themed kits today because space kits are not just for boys!

https://electrokits.ro/11270-cdc-paxlovid-prescribing-guidelines-32297/ First up for the girls we have Space Cadet. It's pink, it's fun and oh, so fun! Today is FWP Monday at Elemental Scraps so if you pick up Space Cadet you will get the Sketchology: Space Age for free! I will add that even though this kit is so girly…you can totally create a boy layout with it too! Several of the CT members are mommies to boys only and we had so much fun with this kit!
paxlovid price usd Babijn CT Inspiration

paxil tablet price in india Houston, We have a problem! Got an adventurous boy or one that is totally in to space. Boys are from Mars is totally boy and full of unique elements for all those spacey layouts (and non-themed layouts too)! If you purchase Boys are from Mars you will get Sketchology: Little Green Men for free!
CT Inspiration

The GGI packs are being released at Elemental Scraps today as a full kit. If you didn't have a chance to pick up Grown Up Boy at Gotta Pixel last week, pick it up today!
Bella Gypsy is also breaking apart the Week at a Glance Collection that was released a few weeks ago for iNSD. If you had your eye on a kit or two but didn't need to purchase the whole collection, you can pick up the kits individually now! I got to work with each of these kits and they are all fabulous!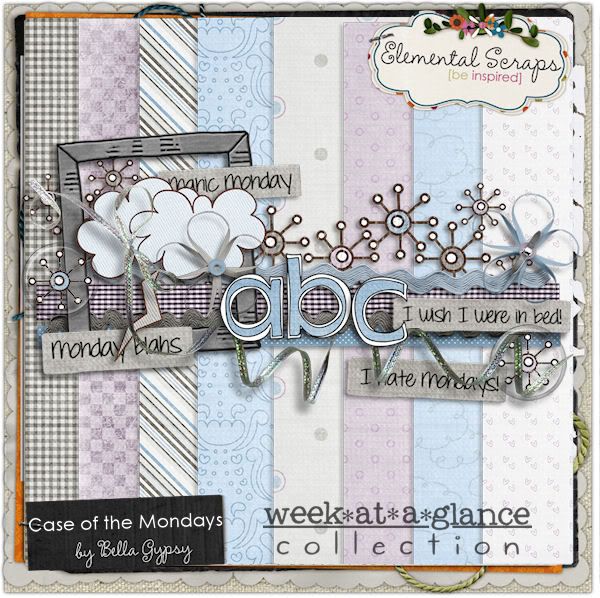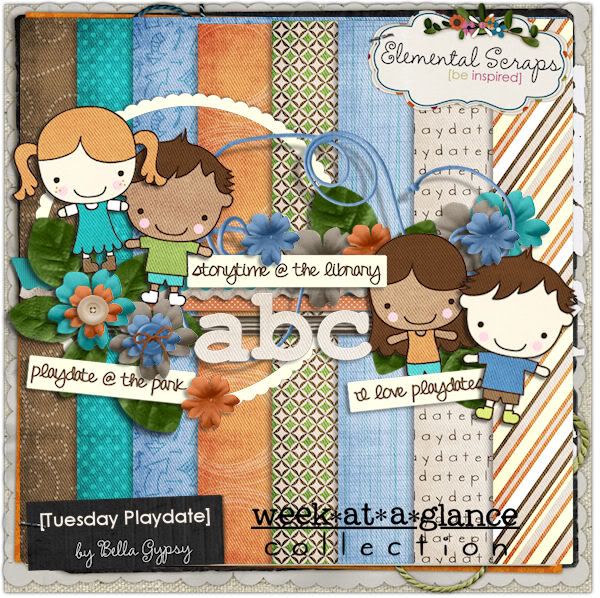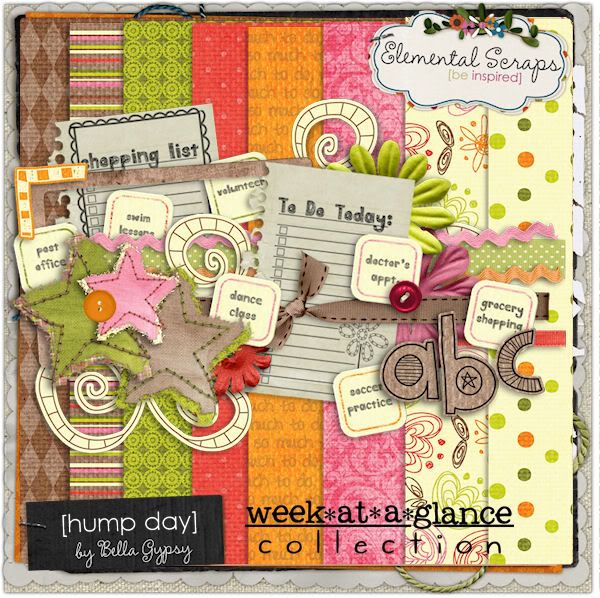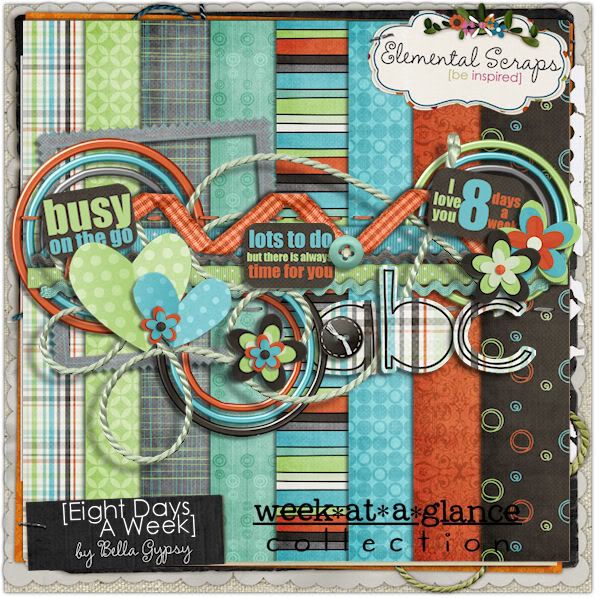 There are even a few new pieces that coordinate with Eight Days a Week and are being released today at Elemental Scraps. There's an awesome new doodle alpha, some worn papers and some awesome new templates!! Make sure you check these out!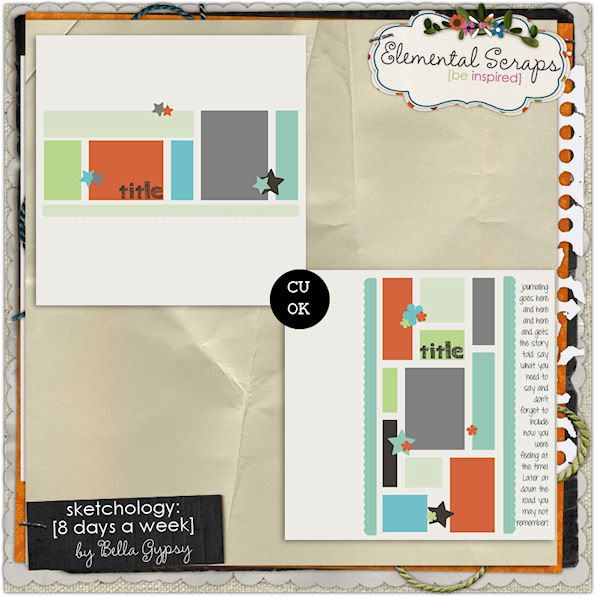 I am going to leave you today with a little freebie! I hope you enjoy it! Click on the image for your download link!
Stay tuned for more awesome goodies coming your way this week…there may just be another freebie! Until next week….
Happy Scrapping!
Kim