T
hings are just ducky! Ahh, well, they are today,anyway! Hi folks, Lynn here, after a terribly long and exhausting weekend. We spent it in a hotel, not for a holiday, but out of necessity… not nice. Good to be home, and things are looking up now! So there was no sneak peek yesterday, sorry about that folks, again, my fault! BUT WAIT…
I'll make it up to you if you hang on until the end of the post, promise!
In fact, I'll start right now, have a look at this absolutely fun loving stunner from Bella Gypsy and Connie Prince: 
Totally cute, right? Well, as if that weren't enough, check out the templates, too!
And if you totally love templates and haven't seen these, they are in store now! 
So, you forgive me yet? I mean, it's a totally awesome shopping bag, isn't it? Well, just to butter you up, I've made this little freebie for you! Please click the cluster frame for your download link!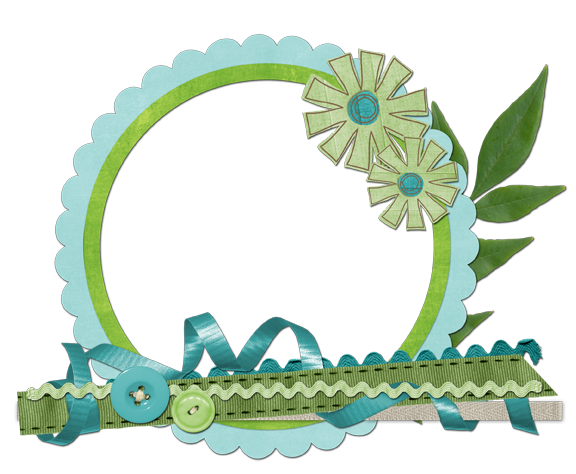 Friends again? I hope so. 😉
Happy Monday, hope you have a great week!