Hey all, Nikki here with my first post for the uber talented Bella Gypsy!!! Today, I am going to share the newest goodies, an oh-so-adorable freebie, and a challenge that will have you humming all day long!
First up, take a look at the newest goodies from Lena and Tabatha at Elemental Scraps…
Vintage Eclectic Mini Kit
Woburn spam site de rencontre
The team rocked this!

And…do you love templates? If so, don't miss out on this template grab bag with Connie Prince for only $2.98 this week!
télécharger il a deja tes yeux
site de rencontre 65 ans et plus Next up, it's time for Color Play at Elemental Scraps and wow! The colors are fantastic and Bella Gypsy has gorgeous goodies!! These fabulous goodies are only $1.00 each!!!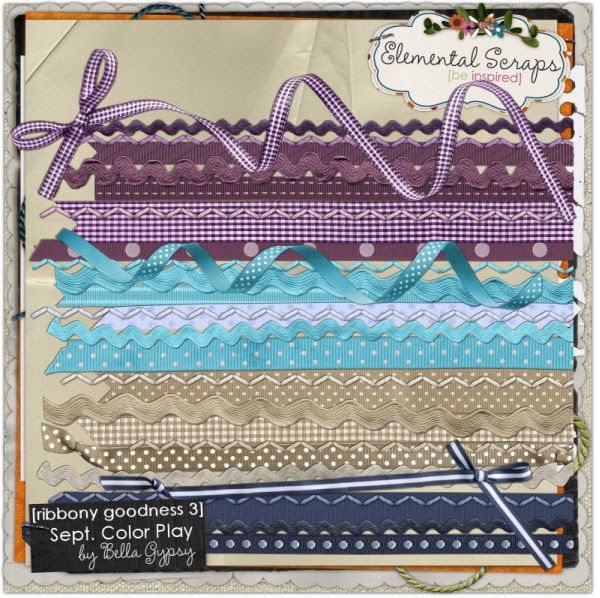 Qingyuan cherche femme sérieuse And here's a little inspiration from the team…
Aren't the Color Play colors gorgeous this month? Bella Gypsy has come up with this freebie for you that coordinates with the Color Play goodness! (Click to download and don't forget to leave Lena and Tab some sweet love for the super cute freebie!)
Last but certainly not least, we are so pleased to host our very first Blog Challenge here at the Bella Gypsy blog. We are so happy in fact, that we just can't stop SINGING!!! Our challenge for you this time around is to scrap a page with some Color Play goodies and scrap about MUSIC. That's right! Head on over to Elemental Scraps and grab yourself some of the great Color Play deals and then scrap a page about music. It can be a page about your love of music, a favorite song, lyrics, anything you want! To give you a little inspiration, Tabatha and I both scrapped!! Here's Tabatha's page, using Bella Gypsy Color Play goodies
and mine…
Be sure to link us up here in the comments OR email your entry to lenabrandenburg@gmail.com so that we can leave you love and you can be entered into the drawing. The winner of this month's challenge will be announced on the 1st of next month…and the winner will receive ALL of Bella Gypsy's October Color Play releases for free! Thanks for stopping by and have a wonderful day!